Unlocking Vietnam's Emerging Market: Leverate empowers you to establish your own brokerage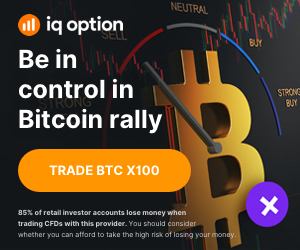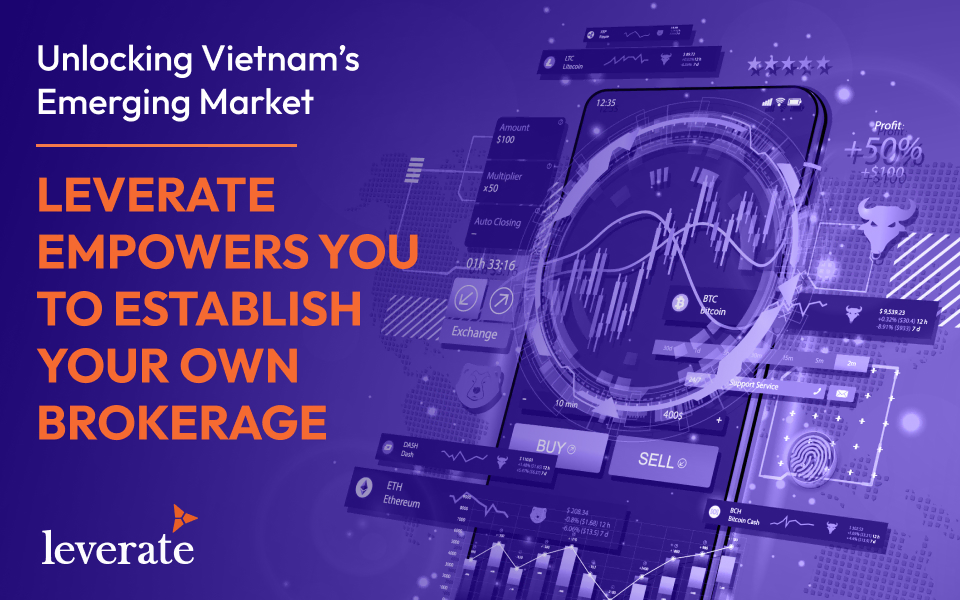 Introduction
The booming economy of Vietnam and the growing interest in financial markets have created an exciting opportunity for the brokerage industry. A new trend is emerging in Vietnam. While established players such as Exness and XM are making significant gains, a new one is emerging. Small innovative brokers are entering the market due to the lure of untapped potential. 
Leverate is a leading Fintech Firm that is at the forefront of this movement. It offers individuals and businesses an opportunity to set up their own brokerages in Vietnam. In this article, you will learn about the latest tools for attracting clients from Vietnam and how Leverate's White-Label Solution could help you take advantage of this promising market.
Vietnam's Thriving Financial Landscape
Vietnam's economy has grown at an impressive rate, and The middle-class population is broadening its interest and demand for these kinds of investment opportunities. Vietnamese individuals and corporations are showing a growing interest in the financial markets, creating a profitable opportunity for brokerage firms.
Small Brokers are Emerging in Vietnam
Emerging agile brokers are joining, while Exness and XM have solidified their presence in Vietnam. These newcomers are leveraging innovative strategies and technology to appeal to local clients, recognizing the substantial growth potential in the Vietnamese market.
Leverate White Label Solution: Your path to success
Leverate's White-Label Solution provides a complete package for your brokerage's growth in Vietnam. Leverate gives you access to Cutting-Edge Technologies, such as a user-friendly platform and advanced risk management tools, which allows you to provide reliable and competitive service for your clients, supported by a trusted brand in the industry.
Leverate provides valuable compliance support to help you navigate Vietnam's regulatory environment with ease. Their team of experts offers guidance and assistance to ensure that your brokerage is fully compliant with local regulations and promotes trust and confidence among clients.
Customization is a key feature of Leverate's White-Label Solution whereby you can customize your brokerage to meet the specific preferences and requirements of Vietnamese clients. Leverate allows you to customize your offering, whether it's through branding, interface design, or specific trading strategies.
Conclusion
Vietnam's financial market is poised for significant growth. This presents incredible opportunities to both established brokers and aspiring business owners. While big brokers like Exness, XM, and others are already making a mark in the country's financial markets, the real opportunities lie with smaller, innovative players. Leverate's white-label solution allows you to take full advantage of the changing landscape by providing the tools, technologies, and support required to establish your brokerage business in Vietnam. Now is the time to take advantage of this unique opportunity to chart your path to success in Vietnam's thriving finance industry.
https://fbs.com/?ppk=forexplatform&lang=en

Source link