Unlock Explosive Growth: Turbocharge Your Brokerage With a Lightning-Fast Trading Platform Migration.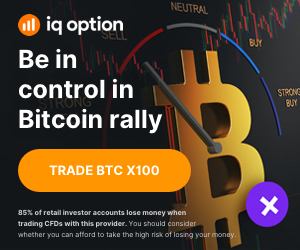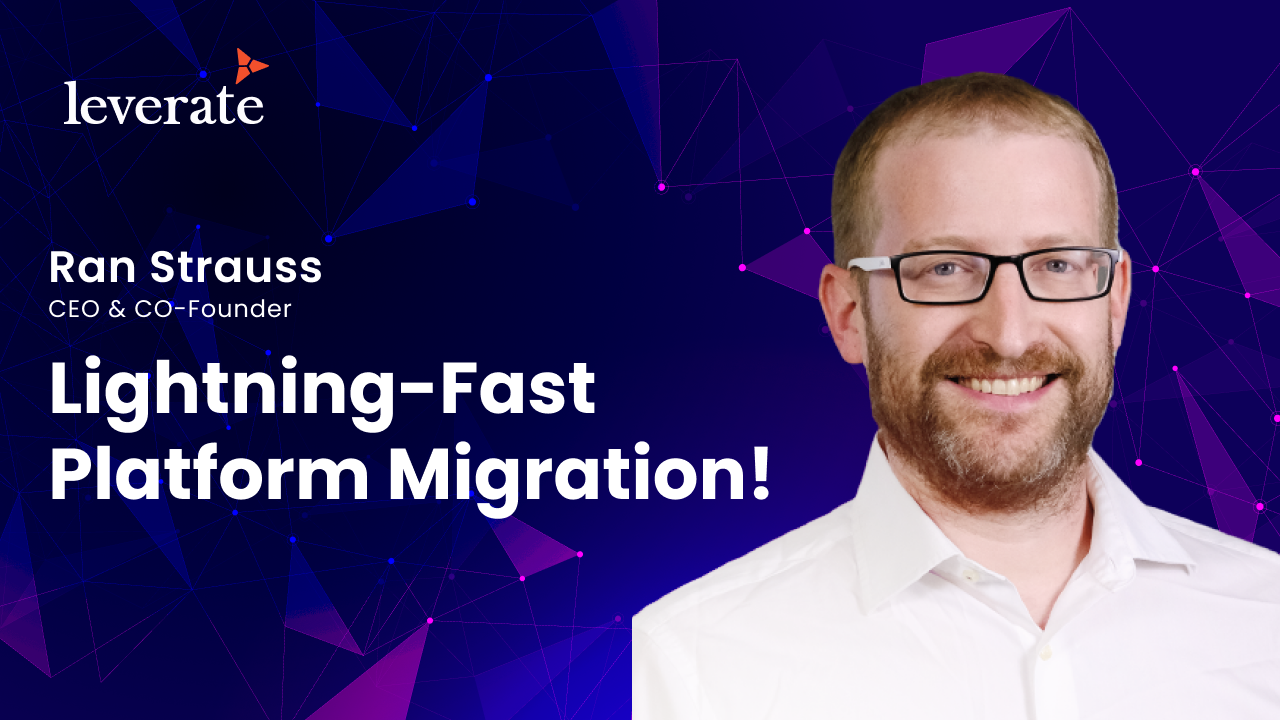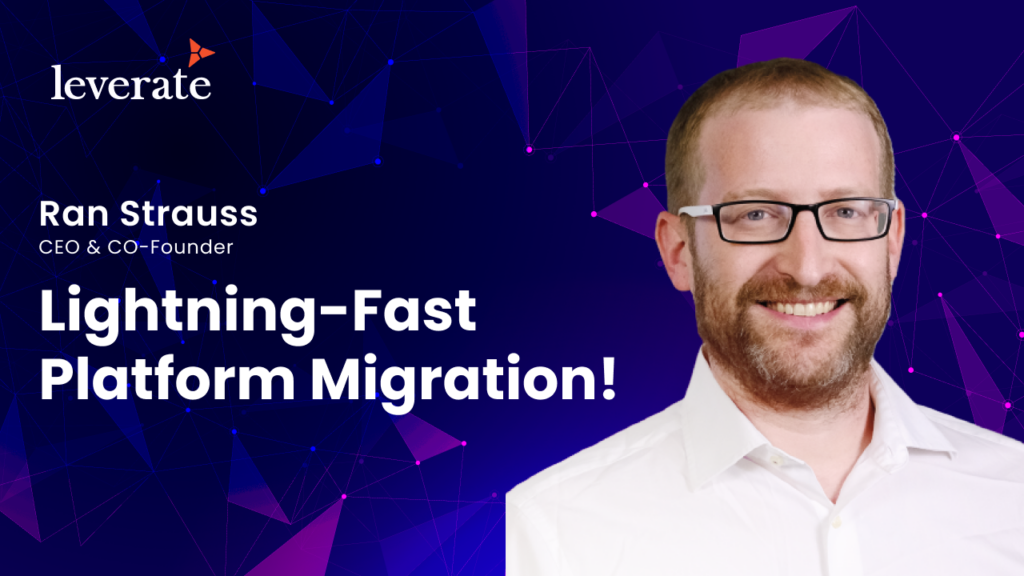 In the fiercely competitive world of brokerage, staying ahead of the curve by embracing the latest trends and technologies is crucial to achieving success. With an overwhelming array of trading platforms and tools at your disposal, it can be daunting to determine which ones will truly give you the cutting edge. However, there is one particular technology that is revolutionizing the industry and transforming the way brokers operate – trading platform migration.
Taking the time to plan, choose the right vendor, and execute the migration process successfully can put you in a better position to unlock accelerated growth and revenue. Leverate is a technology provider in the industry that offers swift, effective, and precise trading platform migration services, and we ensure a smooth transition in one weekend. In a recent interview by Ran Strauss, Leverate's CEO and co-founder, he explained how implementing the over-the-weekend trading platform migration process sets Leverate apart from other technology providers in the industry.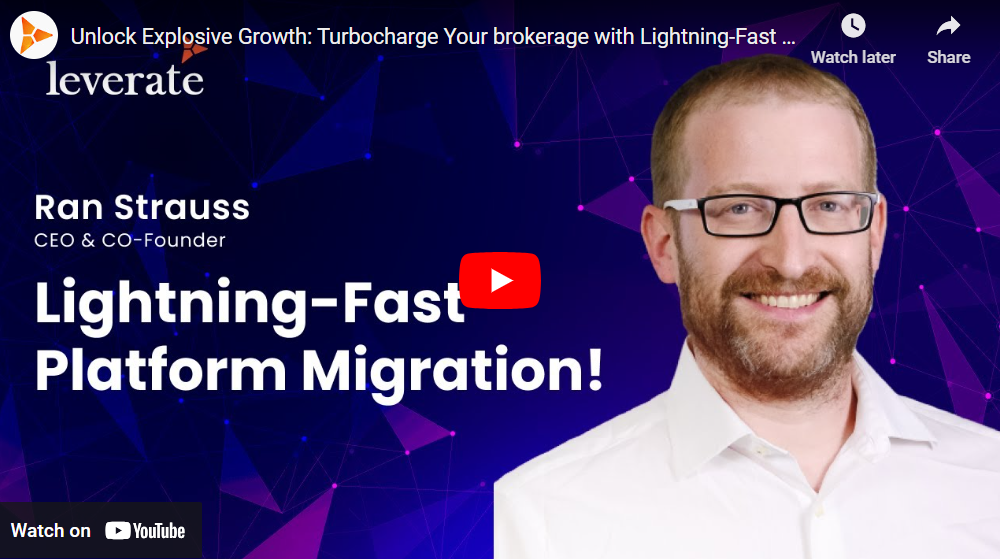 Moving your brokerage to a new, faster, and more streamlined trading platform can unlock explosive growth potential and turbocharge your business. In this blog post, we'll explore the benefits of trading platform migration and show you how to make the most of this powerful technology.
Preparation is Key
Before embarking on a trading platform migration, it's critical to conduct a comprehensive assessment of your current trading platform and the features you require. A successful trading platform migration requires a robust plan, which includes outlining your specific business objectives, considering your broker's needs, deciding on the trading platform's vendor, and creating a workgroup that manages the entire process. At this point, all stakeholders should be involved, giving them an opportunity to provide feedback on their preferences and current challenges.
Choose the Right Trading Platform Vendor
One of the most critical decisions regarding your trading platform migration is choosing the right trading platform vendor. You should compare different vendor options, including their technology stack, flexibility, scalability, features, pricing, and support quality. Ensure that you select a vendor that offers friendly and personalized support, training, and resources necessary to ensure a smooth transition.
Best Practices for the Migration Process
During the migration process, the trading platform's functionalities should be tested thoroughly using a test environment before going live. It's critical to test scenarios, including trading activity, deposits, and withdrawals, to ensure your new trading platform's functionality meets your business requirements and clients' expectations. While testing, identify potential issues, and provide workarounds to avoid transaction failures.
Perform the Migration Over the Weekend
During a trading platform migration, clients often experience some level of downtime, which necessitates managing the clients' expectations effectively. Working with a vendor who migrates your trading platform over the weekend reduces downtime and avoids disrupting your brokerage's operations. In most cases, this ensures little or no effect on your business operations or client base.
Monitor the Success of the Migration
After the trading platform migration, your team should monitor the system's performance to ensure everything runs smoothly. Address any issues that may arise in good time. At this point, it's essential to engage the vendor's support team to ensure they offer timely and personalized support during the post-migration period.
In conclusion, trading platform migration is a powerful technology that can unlock explosive growth potential for your brokerage. With improved user experiences, better risk management, the ability to offer new products, and seamless integration with other trading tools, there are many compelling reasons to consider making the switch. If you're looking to take your brokerage to the next level, trading platform migration may be just what you need for your brokerage. 
Start exploring your options today and start unlocking the potential of this transformative technology! Contact us today and take your brokerage to the next level!


https://fbs.com/?ppk=forexplatform&lang=en

Source link