The ASIC FX Broker License: Opening New Horizons in Australia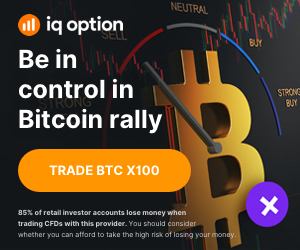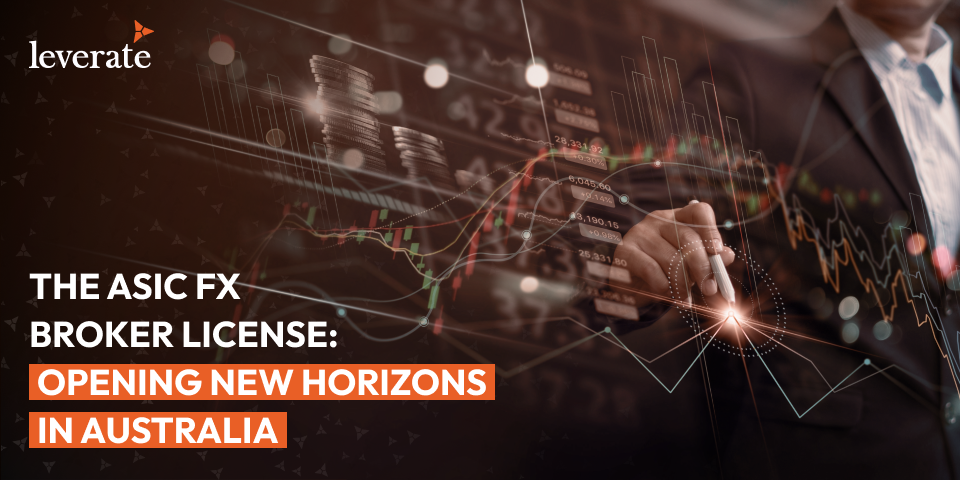 It is understandable why many multinational FX/CFD/Crypto brokers would like to enter the Australian market.  With a population of 26,000,000 inhabitants, and being ranked 10th in the world for GDP per capita, the financial possibilities are obvious.  Its Purchasing Power Parity (PPP) is higher than that of the UK, Canada, Germany and France.  Also, Australians have a higher-than-average level of disposable income.
Australia touts itself as being cryptocurrency-friendly both in terms of buying and selling on exchanges and with derivatives such as CFDs.  Therefore, there are no restrictions on multi-asset brokers offering a variety of cryptocurrencies to their retail customers to trade.  Unlike other jurisdictions, ASIC does not require additional fees to offer cryptocurrency CFDs to their clients.
The bottom line for FX/CFD/Crypto brokers in Australia is that you have to have a license to offer products and to hold client funds for retail traders.  The Australian Securities and Investments Commission (ASIC) is responsible for overseeing financial service providers including forex brokers.  Forex brokers in Australia must hold an Australian Financial Services License (AFSL) issued by ASIC to offer forex trading services to clients. The AFSL ensures that the broker has met ASIC's requirements for financial services providers and is authorized to provide financial services to clients.
One of the common questions asked by those who begin the investigation of the ASIC license is, "Will I be allowed to offer my services in New Zealand?"  The answer is, "No."  New Zealand has a completely different regulatory body that oversees its own jurisdiction.
The ASIC AFS License is arguably one of the most prestigious licenses to obtain (behind the FCA and CySEC licenses) as it covers a very populous and seriously regulated jurisdiction.  It is also hard to get with strict requirements.
There is, however, a loophole available to foreign FX/CFD/Crypto brokers who are not licensed in Australia.  It is possible to offer financial services to professional traders and investors.  The definition of a "professional investor" in Australia includes the requirement that the investor must hold an AFS License and control at least AUD$ 10 million assets under management.
It has been well-established in the retail trading business, by brokers all over the world, that ASIC takes the business of Forex, CFD, and crypto retail trading quite seriously.  They are often the quickest to react to misconduct and infractions and levy heavy fines against those whom they have deemed to have broken the rules.
It is also known that they have been the slowest, of the major jurisdictions, to make changes to trading conditions to protect customers.  Traditionally ASIC has waited to see the rules put in place by other major regulators like the FCA and CySEC, then followed suit.  For example, the margin requirements for retail traders, put in place in 2021, are copied directly from the European Securities and Markets Authority (ESMA) playbook:
Leverage limits by asset type in Australia
| | |
| --- | --- |
| Asset type   | Maximum leverage |
| Major FX pairs   | 30:1 |
| Non-major currency pairs, gold, and major indices | 20:1 |
| Commodities other than gold and non-major equity indices  | 10:1 |
| Individual equities and other assets   | 5:1 |
| Cryptocurrencies  | 2:1 |
These leverage limits were reviewed in 2022 and they have been extended to 2027 pending further review.
The Full Marker Maker License
The full license is the equivalent of a B-Book forex broker with a dealing desk.  Firms with a Full License are able to process customers' open positions internally by acting as a counterparty to their trades.  Basically, clients will be trading directly with the FX/CFD/Crypto broker.  The minimum capital requirement for this type of license is AUD$ 1,000,000.  
The Straight-Through Processing (STP) License
This is a license for A-Book brokers who use the Straight-Through-Processing (STP) of orders to a liquidity provider.  The minimum capital requirement for this license is less than that of the Full License at AUD$ 50,000 but the substance requirements would be the same as that of the Full License.
https://fbs.com/?ppk=forexplatform&lang=en

Source link