Securing Trader Loyalty – 3 Tactical Strategies to Reduce Churn Rates.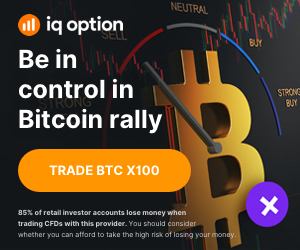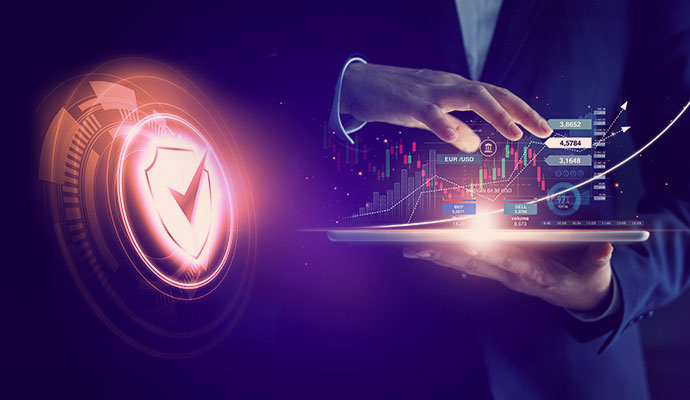 Establishing a loyal customer base that maximizes trader lifetime is a very challenging goal for most brokers. With an abundance of competing brokerages that partake in aggressive marketing campaigns, it's not that difficult to lose new potential traders or even your most dependable trader to a competitor. 
Therefore, reducing churn rates should be a priority and active goal in your brokerage's business strategy. Churn rates are very important metrics to track, as they provide perhaps one of the most valuable insights into the overall health of your brokerage and the level of your trader satisfaction. 
A recent anonymous survey by market data company, Devexperts, asked hundreds of traders what their main reason for choosing one platform over another was, and they found that trader interface was the leading factor.  In fact, 60% of traders replied that they would willingly switch brokerages upon finding a platform with a better UX. Finance Magnates, however, suggest that since no two traders are alike, knowing your individual traders, meaning, being completely in-the-know regarding their activity, preferences and behavior patterns, can reduce churn rates significantly in a pro-active defense approach.  
The 3 Tactics to Reduce Churn Rates and Increase Traders Loyalty:
Here are three tactical strategies that can help secure trader loyalty and reduce churn rates:
Offer personalized support:
It has been proven that providing ongoing support and education is also a very effective tactic in reducing churn rates. Traders that go through tedious KYC processes, don't fully understand the trading process, or experience technical issues are obviously less likely to engage. KYC stands for "Know Your Customer," which is a term used in financial institutions and other industries to describe the process of verifying the identity of a customer or client. This is why having a strong support team is very necessary in reducing churn rates. 
Provide innovative trading tools:
Traders are always looking for ways to gain an edge in the markets, so providing innovative trading tools can be a powerful way to differentiate your brokerage and keep traders engaged. This can include features like advanced charting, real-time market data, and algorithmic trading tools. Additionally, by offering traders webinars, tutorials, and personal recommendations shows them that you are committed to their success, and this not only positions you as industry experts, but also keeps traders engaged and committed reciprocally. 
Create a sense of community:
Creating a sense of community among your traders can help foster loyalty and reduce churn rates. This can involve hosting events, webinars, or forums where traders can connect and share ideas, as well as offering educational resources and market insights that can help traders stay informed and engaged. By building a community of traders who feel connected to your brokerage, you can create a powerful sense of loyalty that can help reduce churn rates over the long term.
Building a loyal customer base through customer-centric, inbound email marketing for example can really help you engage with your customers by providing them with relative messages, offers, promotions and reminders that keep them active.   
Your brokerage's platform provider should be able to integrate you with an efficient AMS that is tailor-made for the needs of a brokerage. "Account-Based Marketing and Sales." refers to a strategy in which marketing and sales teams collaborate to target high-value accounts with personalized, relevant messages and content.
A good AMS lets you target and effectively communicate with your potential and existing clients not only through email, but via text messages, chats, alerts, pop-ups and push notifications. It's no longer just about reaching the mass amounts of traders that the AMS can automatically reach almost instantly, but it's about sectoring the traders and individualizing your marketing tactics according to several factors, as where they are in their trader cycle, what their interests are, and what gets them going.  
Finally, remember to offer incentives and reward loyalty. You can do this by reducing trading fees, giving them access to exclusive resources, or by creating original rewards programs to encourage them to stay engaged and loyal. They are more likely to stick around if they feel that they are appreciated and getting something in return for their loyalty.


https://fbs.com/?ppk=forexplatform&lang=en

Source link