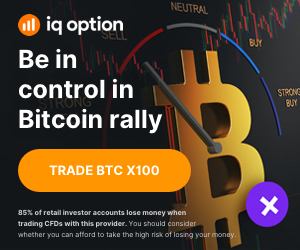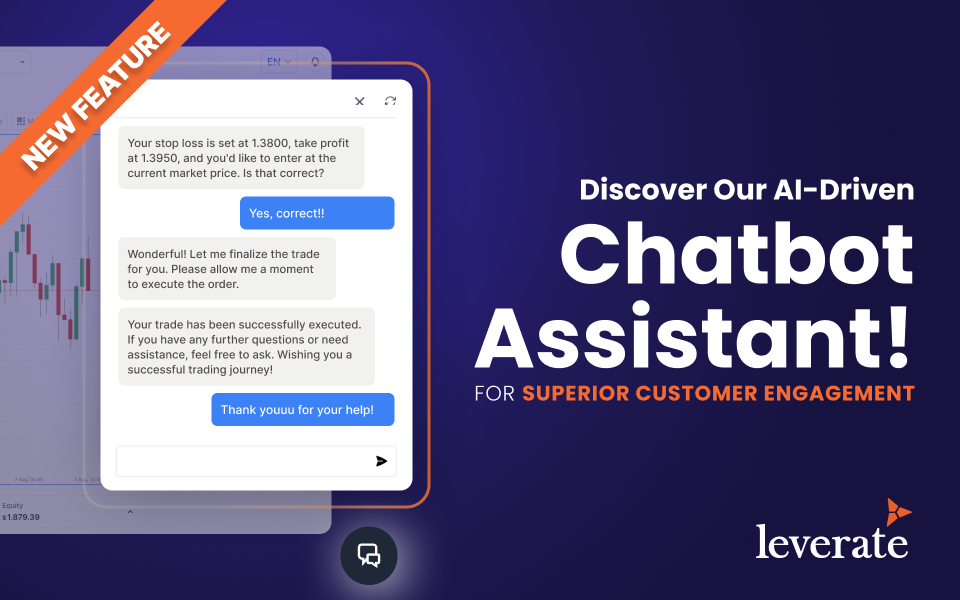 At Leverate, we are dedicated to equipping brokers with cutting-edge technology and exceptional customer service solutions. This week marks a significant milestone in our journey, as we proudly introduce the Chatbot Assistant, a powerful AI-driven feature designed to empower brokers with more accurate and immediate responses to their traders, increasing engagement, and boosting business growth through real-time support. 
What is the Chatbot Assistant?
The Chatbot Assistant is a state-of-the-art digital tool that enables brokers to interact with their customers in natural language. This AI-powered virtual assistant is equipped to provide instant answers to queries and perform essential tasks, creating a seamless and personalized customer service experience.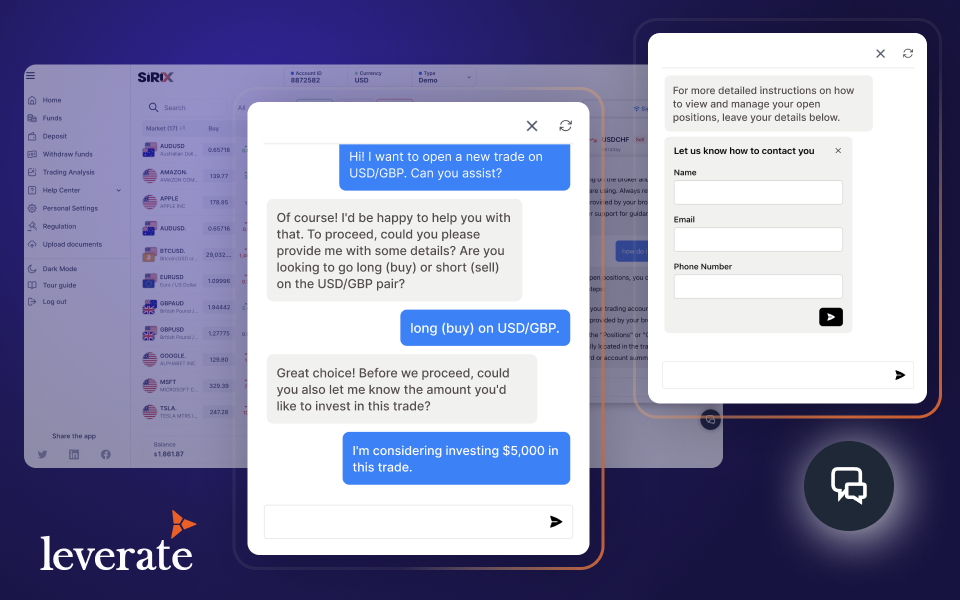 In today's fast-paced financial markets, responsiveness and engagement are paramount. The Chatbot Assistant plays a pivotal role in enhancing customer service standards in three impactful ways: 
Accurate and Immediate Responses: Our Chatbot Assistant empowers brokers to provide traders with accurate and immediate responses to their queries, ensuring a seamless and satisfying trading experience. 
Increased Engagement: With 24×7 availability, the chatbot engages customers in real-time, leading to higher levels of engagement and building stronger client relationships. 
Multilingual Support: Moreover, the Chatbot Assistant's ability to identify traders' preferred languages ensures support is provided in their chosen language, fostering inclusivity and maximizing accessibility. 
Boosting Business Growth: By offering real-time support and catering to diverse linguistic needs, the Chatbot Assistant contributes to increased trader satisfaction and loyalty, leading to significant business growth opportunities.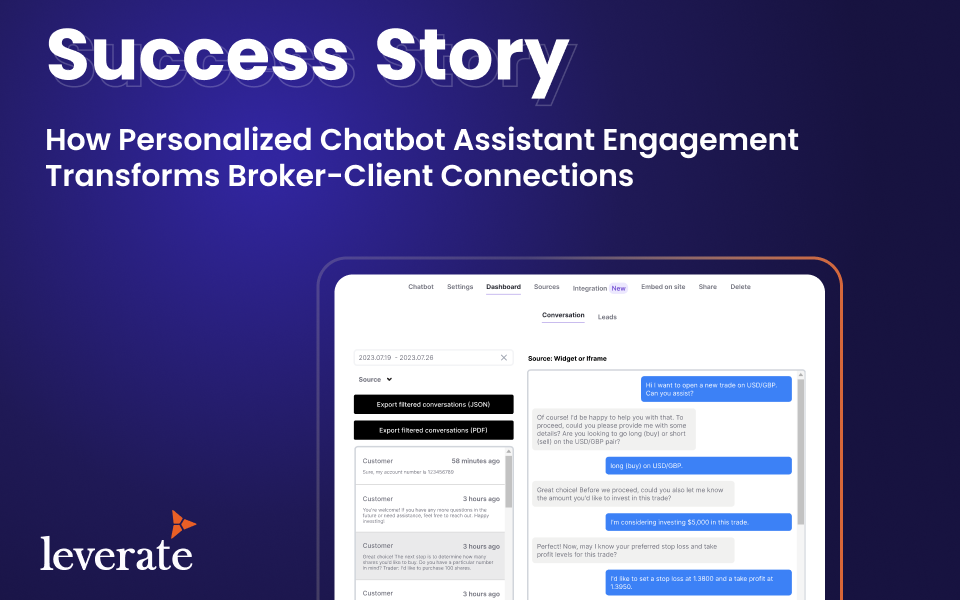 Real Success Story:
One of our esteemed brokers has already embraced the Chatbot Assistant and witnessed remarkable results. A prominent brokerage targeting a specific market, integrated our chatbot into their customer service arsenal. Understanding the importance of personalized interactions, they customized their chatbot to initiate conversations in Arabic as the default language, perfectly aligning with their target audience's preferences. 
The outcome was truly transformative, as this tailored approach not only delighted their Arabic-speaking traders but also opened the door to seamless communication in their native language. This strategic adaptation showcased the versatility and adaptability of our cutting-edge technology, empowering brokers to connect with their traders on a deeper level and establish a strong sense of trust. 
Through their Chatbot Assistant, this brokerage experienced increased engagement, faster query resolutions, and improved customer satisfaction. The chatbot's ability to provide accurate and immediate responses around the clock ensured that traders felt valued and supported throughout their trading journey. 
The Power of Personalization
We understand that each brokerage serves a unique clientele with diverse needs. One of our esteemed clients has already harnessed the capabilities of the Chatbot Assistant to great effect. By adeptly identifying traders' language preferences, this broker operating in the GCC found an unforeseen demand for English support alongside their Arabic offerings. This unexpected revelation not only opened new channels of communication but also elevated user engagement and activity, exemplifying the power of personalization in transforming broker-trader dynamics. 
Embrace the Future of Customer Service
The Chatbot Assistant is more than just a chatbot; it's a strategic ally in delivering personalized support, streamlining operations, and achieving business growth targets. Embrace the future of customer service and elevate your brokerage's competitive edge.
Get Started Today
Are you ready to harness the full potential of our AI-powered Chatbot Assistant? Schedule a live demo with our dedicated team today and experience the transformative impact it can have on your customer interactions.


https://fbs.com/?ppk=forexplatform&lang=en

Source link