Live updates: Yen rallies on report BoJ will review side-effects of ultra-loose policy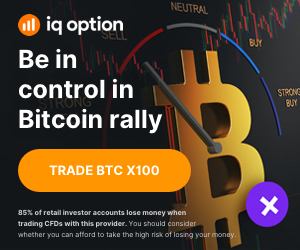 Repression deepened across China in 2022 despite rising international attention on the human rights violations of President Xi Jinping's administration, according to a leading watchdog.
Human Rights Watch, a US-based group, published its latest global report on Thursday, documenting China as one of the world's worst offenders on human rights.
Among the key abuses was Beijing and Hong Kong authorities continuing their "assault" on freedoms in Hong Kong, as well as the mass detainment of Uyghur Muslims in Xinjiang and "severe restrictions on freedoms of religion, expression, movement and assembly" in Tibet.
HRW was also critical of China's strict pandemic controls. The group said the zero-Covid policy abandoned late last year prevented coronavirus-related deaths and illnesses but also "significantly impeded people's access to health care, food, and other necessities".
The report added: "An unknown number of people died after being denied medical treatment for their non-Covid-related illnesses."
There was also scant progress in the rights of women and girls as well as people affected by issues of sexual orientation or gender identity, the report showed.
Of religious freedoms, HRW said that "police continue to harass, arrest, and imprison" leaders and members of "house churches", congregations that refuse to join official Catholic and Protestant churches.
https://fbs.com/?ppk=forexplatform&lang=en

Source link