Live news: Seoul sends mistaken evacuation order after Pyongyang fires projectile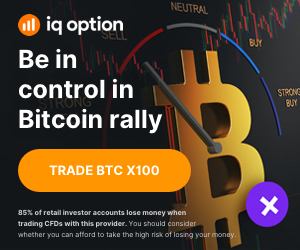 South Korea erroneously sent a warning to residents of Seoul to take shelter after North Korea fired a projectile Wednesday morning, just days after signalling its intention to launch its first military reconnaissance satellite.
Japan also issued a missile alert for the southern island of Okinawa, but it was quickly lifted after the projectile, which authorities said appeared to be a ballistic missile, did not fall within Japanese territory.
Earlier this week, Pyongyang made a rare notification through the International Maritime Organization of a satellite launch planned between May 31 and June 11.
North Korea last month claimed to have completed work on its first-ever military reconnaissance satellite.
https://fbs.com/?ppk=forexplatform&lang=en

Source link