Lesson Learned: Stay In Your Circle Of Competence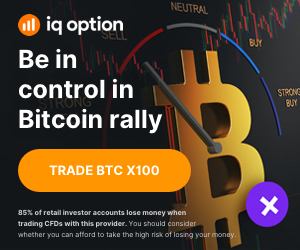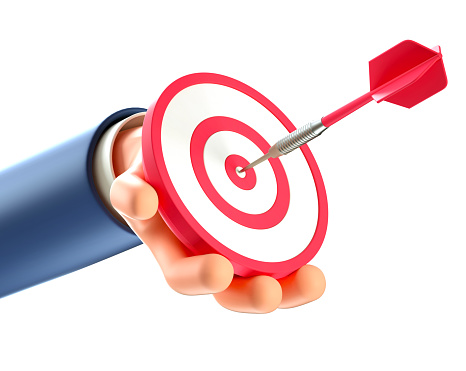 One of the biggest lessons learned in my career is to stay within my circle of competence. This concept of focusing on businesses that you know best was explained by Warren Buffett in his 1996 Shareholder Letter:
"What an investor needs is the ability to correctly evaluate selected businesses. Note that word "selected": You don't have to be an expert on every company, or even many. You only have to be able to evaluate companies within your circle of competence. The size of that circle is not very important; knowing its boundaries, however, is vital."
Charlie Munger, Warren Buffett's business partner, is also an adamant believer in the "circle of competence" concept, as he explains,
"You have to figure out what your own aptitudes are. If you play games where other people have the aptitudes and you don't, you're going to lose. And that's as close to certain as any prediction that you can make. You have to figure out where you've got an edge. And you've got to play within your own circle of competence."
This is terrific advice and that's also why I've explained to all five of my children that they also should pursue their niche – or circle of competence – and make sure that you're passionate about it.
It took me few missteps to completely grasp the (circle of competence) concept, but once I learned the concept, I watched my batting average improve dramatically.
Warren Buffett uses the baseball analogy after he read Ted Williams' book, The Science of Hitting, as the inspiration for the concept.
Williams knew that if he waited for the right pitch, within the right location, he'd have much more success. He noticed his batting average was higher in this specific area.
And thus, a lower average in others.
Applying this Williams hitting approach to investing was a major part of Buffett's success and mine too.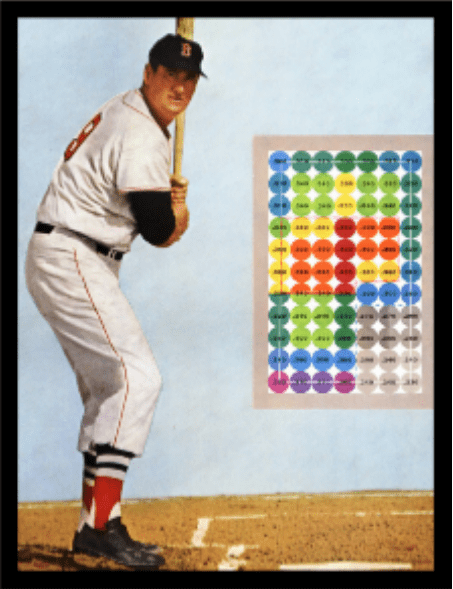 In an HBO Documentary "Becoming Warren Buffett," Buffett notes…
"The trick in investing is just to sit there and watch pitch after pitch go by and wait for the one right in your sweet spot, and if people are yelling, 'Swing, you bum!' ignore them."
Some Personal Strike Outs
As many of my followers know, I've been a real estate investor for more than three decades, starting with my first job as a leasing agent to my dream job of being a Walmart (WMT) developer.
Over these decades I can honestly say that I've made quite a few mistakes.
Today I want to focus on the circle of competence concept and explain two examples in which I drifted outside of my circle of competence, and it cost me a small fortune.
Around 15 years ago, I was developing small shopping centers throughout the southeastern U.S. As a result, I leased space to many different companies which allowed me to analyze their business models.
Names like PetSmart, Barnes & Noble, Advance Auto Parts, Blockbuster, Payless ShoeSource, CVS, Walgreens, Hibbett Sports, and IHOP, to name a few.
I was intrigued with a local Blockbuster Video franchisee, WJB Video, which sold their 209-store chain to Blockbuster Entertainment Corp. in a tax-free stock transaction valued at $155 million.
I had developed a few stores for WJB, and I thought to myself, how easy must it be to become a franchisee.
As I pondered the success story of WJB, I began thinking about a small shopping center that I owned in Chester, SC.
I had just finished building the 20,000-sf retail center in front of Wal-Mart and it was 90% leased to tenants like Dollar Tree, Sally Beauty, and others.
There was one space left to lease: 1,500 square feet.
I called up one of my friends who owned over a dozen Papa John's Pizza stores and I asked him if he would be interested in the space. He said,
"Brad, I'm not interested, but why don't you become a franchisee?"
Hmm..I thought to myself,
"Why not? Pizza sounds like an easy business model."
I wish I could have heard Buffett back then,
"…sit there and watch pitch after pitch go by and wait for the one right in your sweet spot, and if people are yelling, 'Swing, you bum!' ignore them."
Unfortunately, I was a so-called bum who took the swing.
I opened the first store and eventually, over the course of two years, I had eight stores (four in SC and four in NC).
I leased seven of the sites and purchased one (a free-standing site that was formerly a Long John Silver's store).
Two of the stores were profitable, three were operating at breakeven, two were losing money, and one was hemorrhaging.
I learned quickly that selling pizza was not my forte. I was much better at finding sites and building buildings.
Long story made short, I shut all of the stores down, at a substantial loss.
I still enjoy eating Papa John's pizza.
Another Strike Out
This strike out was not mine, but I was close enough to the swing that it rocked my world.
Around 2003 my former business partner got the itch to build a 5-star hotel in downtown Spartanburg (Sparkle City).
At the time, I was overseeing our retail development with two large shopping centers underway – a mixed-use Wal-Mart project in Hartsville, S.C., and a grocery-anchored shopping center in my hometown.
Both of the projects were over $25 million and my partner's hotel project was around $50 million.
Days after the ground-breaking for the hotel, I packed up my stuff and left.
I knew that my business partner didn't have the experience (and circle of competence) to develop and operate a hotel of this scale.
After a few starts and stops, he finally did get the hotel built…
But he wasn't able to hold onto it…
And this was the first domino to fall, that eventually landed me to become a writer on Seeking Alpha.
I drive by the hotel frequently, as a reminder to always stay in your circle of competence.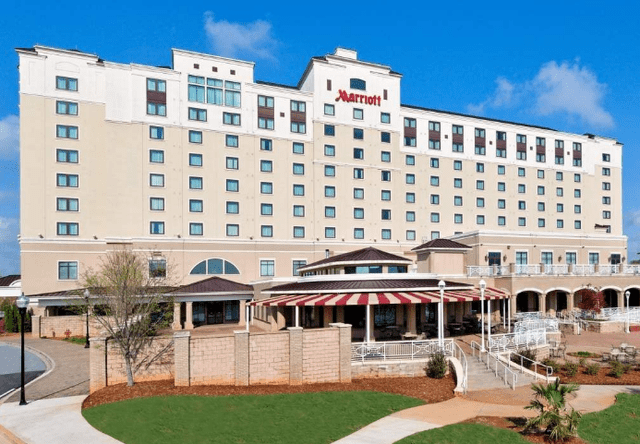 I Avoid Residential mREITs
I've written about this before, and to be clear, I avoid residential mortgage REITs. The reason for that is that they're viewed more as trading vehicles, as I explained in an article,
"While the intricacies appear complex, mREITs essentially provide financing to buy real estate similar to how a traditional bank or credit union originates mortgage loans so an individual can purchase a house. The amount of debt and equity involved, otherwise known as leverage, depends on the credit worthiness of the borrow and the asset itself."
Much like my former business partner who was highly leveraged (with his hotel), the more debt you use, the greater the potential for gain or loss. When you buy stocks on margin, you are leveraging returns with debt.
mREITs benefit when interest rates come down and underperform when rates are elevated. Fortunately, I was able to avoid the painful volatility of the mREIT sector and staying within my circle of competence has served me well.
The chart below compares (MORT) with (VNQ):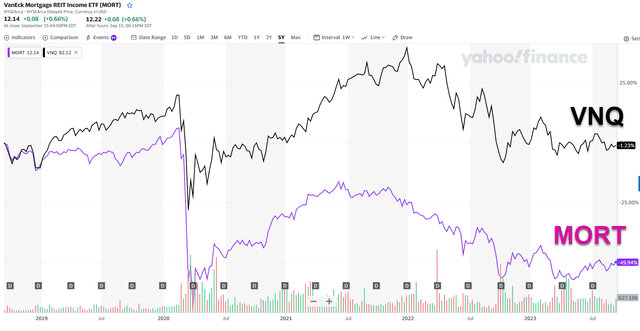 Avoid Chasing Yield
Similar to residential high-yielding mREITs, many high-yielding equity REITs also are high-risk bets that are outside of my circle of competence.
Prior to COVID-19 many high-yield REITs like CBL & Associates Properties (CBL), Washington Prime (formerly WPG), PREIT (formerly PEI), Macerich (MAC), and EPR (EPR) were offering investors enticing yields of around 10% or higher.
While many were mesmerized by the allure of the juicy dividends, I opted to stay inside of my circle of competence to focus on quality names. I knew that the dividends weren't sustainable and that eventually investors would pay the price.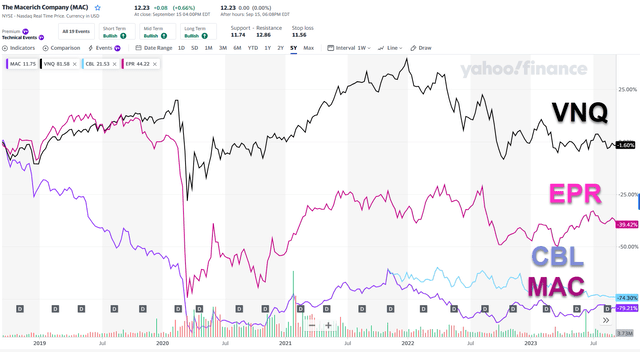 I'm Staying in My Lane
There are dozens of high-quality REITs on sale these days and I'm taking advantage of the selloff to build a worldclass REIT portfolio for future generations.
There's simply no reason to be too cute!
I'm adding to positions in…
Outside of REITs, I do own other sectors that includes BDCs, MLPs, Homebuilders, Asset Managers, and quite a few C-Corps.
I'm also expanding my private real estate investments, but rest assured, I will not open anymore restaurants or invest in a hotel any time soon. As Howard Marks explains,
"One thing I mentioned in one of my memos is that the human mind is very good at blotting out bad memories. Unfortunately, most important learning is from bad memories. We have enough institutional memory to retain the lessons of the past."
Note: Brad Thomas is a Wall Street writer, which means he's not always right with his predictions or recommendations. Since that also applies to his grammar, please excuse any typos you may find. Also, this article is free: Written and distributed only to assist in research while providing a forum for second-level thinking.
https://fbs.com/?ppk=forexplatform&lang=en

Source link