Iveric bio, Still A 5+% Opportunity (NASDAQ:ISEE)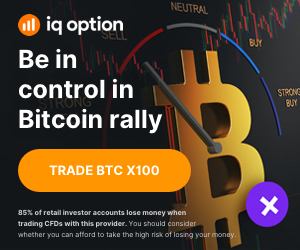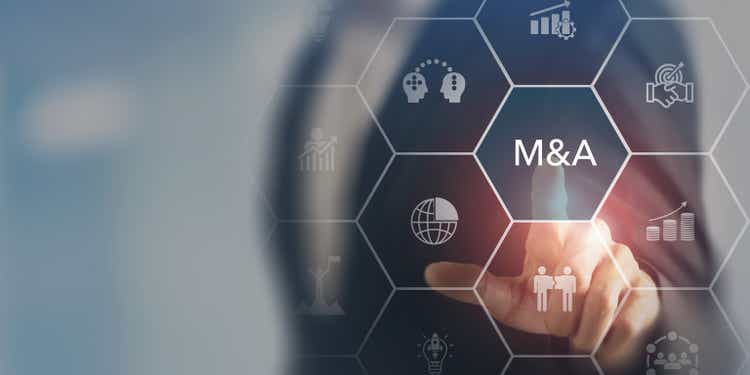 Iveric bio's Acquisition
Biotech M&A has accelerated this year compared to last year. That has been quite helpful for the industry valuations and has contributed towards the rise in Nasdaq and S&P Biotechnology indexes. On April 30, Iveric bio, Inc. (NASDAQ:ISEE) announced that it is being acquired by Japanese pharmaceutical giant Astellas Pharma Inc. (OTCPK:ALPMF). The definitive merger agreement is an all-cash transaction for $40/share, valuing Iveric bio at a little under $6 billion. The deal is expected to close at some time in the third calendar quarter.
Iveric bio is focused on developing treatments for retinal diseases, including earlier stages of age-related macular degeneration. The company's valuation is driven by its lead drug Avacincaptad pegol, which is an investigational drug for the treatment of geographic atrophy secondary to age-related macular degeneration that is currently under evaluation for safety and efficacy by the FDA, after strong Phase 3 trial results. The drug has received a Priority Review designation with a PDUFA decision date of August 19, 2023.
Opportunity
Iveric bio has been part of the Prudent Biotech model portfolio since last October. While it would have been great to own the company stock before the acquisition was announced, the stock still presents an opportunity. Iveric bio, Inc. stock trades at under $38, a discount of over 5% from the $40 cash purchase price. There are always closing risks that can justify the discount. But it looks like there is an attractive opportunity to capture a 5% return for holding a low-risk stock for 4 months, till the end of September, or less.
Risks
A prominent risk in M&A is the regulatory clearance from FTC. This is a risk that was highlighted when on May 16, 2023, the FTC announced a filing of a complaint to block the acquisition of Horizon Therapeutics Public Limited Company (HZNP) by Amgen Inc. (AMGN) in a $28 billion transaction. The FTC action jolted many healthcare companies being acquired, including Iveric bio and Prometheus Biosciences, Inc. (RXDX) which is being acquired by Merck & Co., Inc. (MRK) in a $10 billion transaction. Iveric bio slipped that day to below $37 as industry worries mounted around the FTC action. It was a targeted action by FTC and should not affect biotech companies like Iveric bio, which also has competition for its drug from the recently approved treatment by Apellis Pharmaceuticals, Inc. (APLS). Last week, the FTC gave clearance to Merck's acquisition of Prometheus Biosciences.
Another prominent risk is the FDA's upcoming decision. The company's two independent, pivotal, Phase 3 trials, GATHER 1 & 2, delivered significantly positive data. These studies were randomized, double-masked, and sham-controlled trials and met the specified primary endpoints with no material difference in treatment emergent adverse events, TEAE, compared to the sham results. At the time of the New Drug Application (NDA) acceptance by the FDA, there were no potential review issues identified and no FDA Advisory Committee meeting was indicated.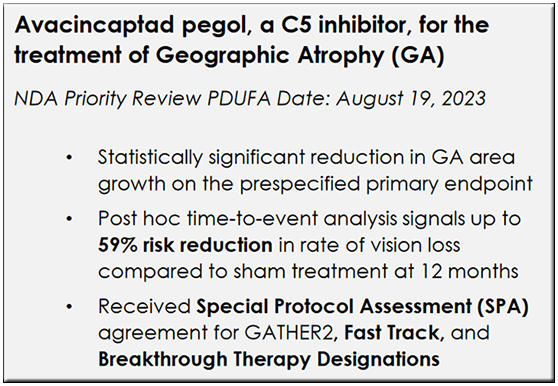 Conclusion
At current levels, there is an opportunity for a 5+% return on Iveric bio, Inc. stock for holding it for up to 4 months till the closing of the transaction, which is targeted to occur in the third quarter. This is not a risk-free arbitrage opportunity, but one with a relatively lower risk of failure. If the biotech group comes under pressure in the weeks ahead, this could become a higher return opportunity over a shorter time period for Iveric bio, Inc. stock.
Editor's Note: This article discusses one or more securities that do not trade on a major U.S. exchange. Please be aware of the risks associated with these stocks.
https://fbs.com/?ppk=forexplatform&lang=en

Source link