Flex: Strong Trends Ahead Of Quarterly Results, Margins In Focus (NASDAQ:FLEX)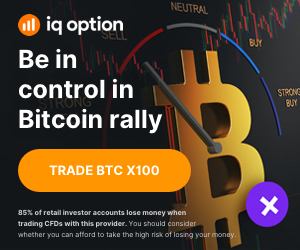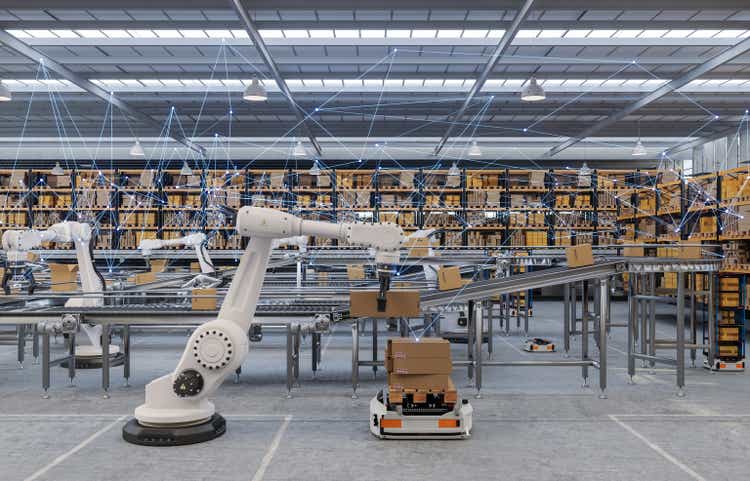 Earnings season amps into full swing this week with many big names issuing Q2 results. So far, according to FactSet, 80% of S&P 500 have topped analysts' earnings expectations, though just 6% of the SPX's market cap has reported. One name I was bullish on last year issues its Q1 2024 figures next week.
After not analyzing the name for many months, I reiterate a buy rating on Flex Ltd. (NASDAQ:FLEX) for its still-strong valuation and robust technical trends.
Earnings Season In Full Swing
According to Bank of America Global Research, FLEX is a global provider of vertically integrated supply chain services starting from PCB fabrication, design, engineering, and manufacturing services through after-sales support. The core business includes the Reliability Solutions and Agility Solutions segments.
The Singapore-based $12.4 billion market cap Electronic Manufacturing Services industry company within the Information Technology sector trades at a slightly modest 16.2 trailing 12-month GAAP price-to-earnings ratio and does not pay a dividend, according to Seeking Alpha. Ahead of earnings on the 26th, FLEX features a moderate implied volatility reading of 29% and the stock has a low 1.7% short interest percentage.
Back in May, the company issued strong Q4 2023 results. EPS verified at $0.57 which topped estimates of $0.51. Revenue also came in solid at $7.5 billion, a 9% jump from the same period a year earlier. The management team offered guidance for the quarter that just finished – they expected Q1 2024 revenue in the $7 to $7.5 billion range and adjusted EPS between $0.47 and $0.53.
Its full-year guidance was particularly impressive, implying healthy incremental margin improvement driven by secular growth trends, though its lifestyle and consumer devices segments may keep experiencing headwinds. More broadly, the company's transition to a higher margin mix of end markets along with consistent free cash flow generation and profitability remain compelling features.
On valuation, analysts at BofA see earnings climbing at a slow rate this year (FY 2024) but per-share profits are expected to accelerate in the out year. Moreover, EPS may top $3 on an operating basis come 2026. The Bloomberg consensus outlook is on par with the BofA projects. Even with decent and steady free cash flow, no dividends are expected to be paid on this tech stock. Still, with low-teen non-GAAP P/E multiples and a PEG ratio well below 1, I continue to like the valuation situation.
FLEX: Valuation, Earnings, Free Cash Flow Forecasts

With an EV/EBITDA ratio that is less than half that of the broad market, if we simply apply a 16 P/E (slightly less than the sector median given modestly softer EPS growth rates assumed), then the stock should be near $40 if we assume $2.50 of next-12-month per-share profits. Thus, the stock continues to sport value.
FLEX: Impressive Valuation Metrics, A Strong GARP Play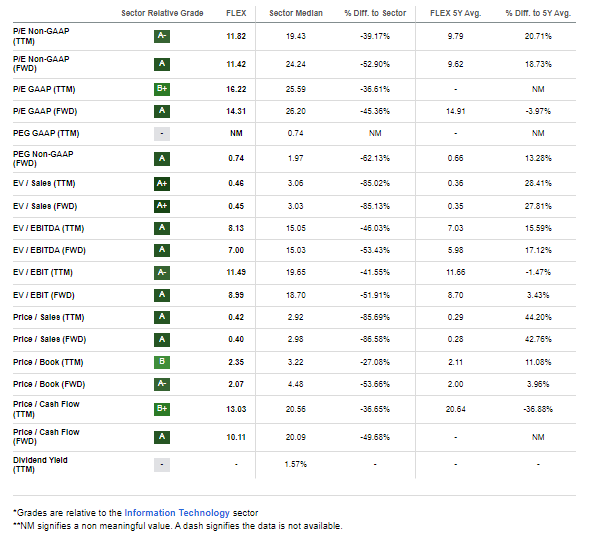 Looking ahead, corporate event data from Wall Street Horizon shows a confirmed Q1 2024 earnings date of Wednesday, July 26 AMC with a conference call immediately after results hit the tape. You can listen live here. Potential volatility doesn't end there, though. The firm holds its annual shareholders' meeting on Wednesday, August 2.
Corporate Event Risk Calendar
The Technical Take
With a solid growth trajectory beyond this year, a compelling valuation, and earnings on tap, how does the chart look? Notice in the graph below that FLEX has done all the right things in my view. Shares broke out from a consolidation range in late 2022. The rally paused near $25, but it was not cause for panic as FLEX simply went on to retest noted support at $20.
After probing, but holding the 2021-22 range highs, FLEX took off. Just earlier this month, $28.40 was touched, marking a nearly 50% rally off the early May nadir. Today, the long-term 200-day moving average is upward-sloping and the near-term trend is clearly higher, as gauged by the 50-day moving average. There is some minor bearish divergence in the RSI momentum indicator at the top of the chart, but overall, the RSI reading continues to hover in the bullish 40 to 90 zone.
Long here with a stop under the Q1 highs makes sense. Longer-term investors could also consider placing a sell stop further down, under the December 2022 and April 2023 peaks around $23.
FLEX: Bullish Uptrend, Eyeing $25 Support
The Bottom Line
I reiterate my buy rating on FLEX stock. I see fair value near $40 while the technical trend is bullish and momentum is strong.
https://fbs.com/?ppk=forexplatform&lang=en

Source link