Next Block Expo 2023 summit to be held in Warsaw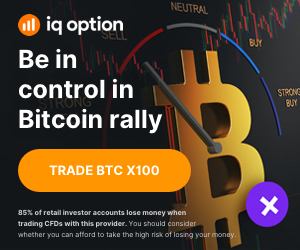 Warsaw will host the traditional Next Block Expo 2023 summit dedicated to the development of the next-generation Internet (Web3 technology) and the crypto industry.
The event will gather leaders of blockchain projects, large investors, and experts in crypto technologies. The main topics of discussion will be:
current developments in the field of decentralized financial services (DeFi);

creation of Metaverses;

development and use of NFTs;

the future of the gaming industry;

fundraising;

data and transaction security;

specifics of taxation and legal issues.
More than 80 experts are scheduled to speak at the summit. They will discuss the future of the crypto market and how Web3 can be used now.
Practice-oriented workshops will also be organized, where developers and practicing traders will show where and how crypto industry technologies can be applied.
Web3 developers will present their innovations to major investors and developers as part of the startup competition. The most exciting projects will receive funding for further development.
An exhibition of projects from all over the world will be held during the summit. Each guest will be able to learn more about promising Web3 developments and blockchain technologies.
All visitors of the Next Block Expo can use a special mobile app to follow the event program, present their projects, and find like-minded people and potential partners.
Next Block Expo 2023 will be held on May 24 and 25 in Warsaw.
Venue: Multikino — Złote Tarasy;
Złote Tarasy, Złota 59, 00-120.
The content of this article reflects the author's opinion and does not necessarily reflect the official position of LiteFinance. The material published on this page is provided for informational purposes only and should not be considered as the provision of investment advice for the purposes of Directive 2004/39/EC.


https://fbs.com/?ppk=forexplatform&lang=en

Source link