NZD/USD bulls eye a significant correction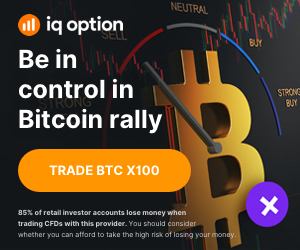 Share:

NZD/USD bears are lurking below the trendline resistance. 
Bulls eye a move into the Fibonacci scale. 
NZD/USD stayed within a tight range of between 0.6025 and 0.6066 and was marginally lower ahead of the Asian open and roll over. There was a pick-up in volatility and the US Dollar was under pressure for the most part of the day.
There were concerns as to whether Congress will pass the Biden/McCarthy US debt ceiling deal. The gatekeeper House of Representatives Rules Committee is due to consider the 99-page bill beginning at 3 p.m. EDT (1900 GMT) on Tuesday, ahead of votes in the Republican-controlled House of Representatives and the Democratic-controlled Senate.
´´Although it is logical that resolving the deal will clear the way for the Federal Reserve to hike (which we think is needed, given recent US data), the fact that we have seen US bond yields fall suggests that markets are less ebullient,´´ analñysts at ANZ Bank explained. 
´´Carry remains a focus for the Kiwi but carry "works" best when volatility is low and there isn't much else going on, so it could be a patience game for carry traders. The NZ data is light until Gross Domestic Product in mid-June, and we may have to wait until then for NZ-specific factors to become drivers,´´ the analysts added. 
NZD/USD technical analysis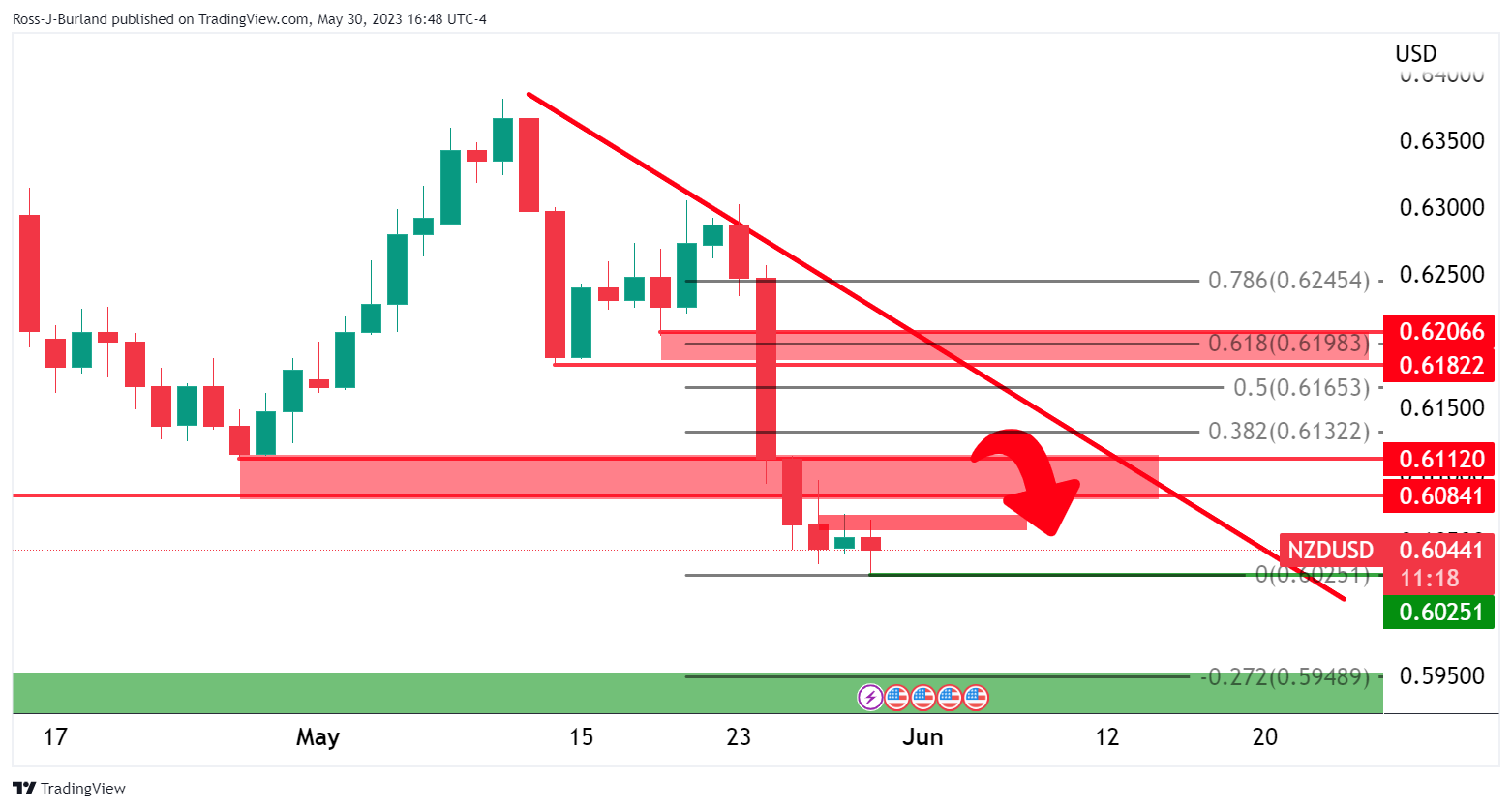 The bears are in the market and this leaves in-the-money shorts vulnerable to a pullback. A move to test resistances could open risk to the trendline resistance in a significant correction as measured by the Fibonacci scale. 
https://fbs.com/?ppk=forexplatform&lang=en

Source link