Nifty near term rally should extend [Video]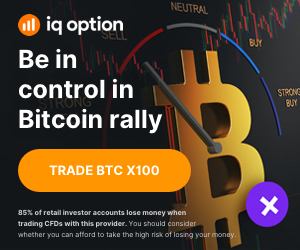 Short Term Elliott Wave View in NIFTY suggests rally from 6.17.2022 low is unfolding as an impulse Elliott Wave structure. Up from 6.17.2022 low, wave 1 ended at 16275.5 and pullback in wave 2 ended at 15858.2. Wave 3 higher is in progress as a 5 waves impulse structure. Up from wave 2, wave ((i)) ended at 16752.25 and pullback in wave ((ii)) ended at 16438.75. Index then resumes higher in wave ((iii)) towards 17490.7, and dips in wave ((iv)) ended at 17161.25.
While above wave ((iv)) at 17161.25, Index can see a little bit more upside to end wave ((v)) and this would also complete wave 3. Afterwards, it should correct in 3 , 7, or 11 swing within wave 4 before Index then resumes higher again to complete wave 5. This would complete the cycle from 6.17.2022 low and then Index should see 3 waves pullback to correct that cycle. NIFTY currently is in the first leg higher from 6.17.2022 low of at least 3 swings to complete a correction of higher degree. As we stay above 15853, we expect the index to extend higher in at least larger 3 waves rally.
Nifty 50-NSE 45 minutes Elliott Wave chart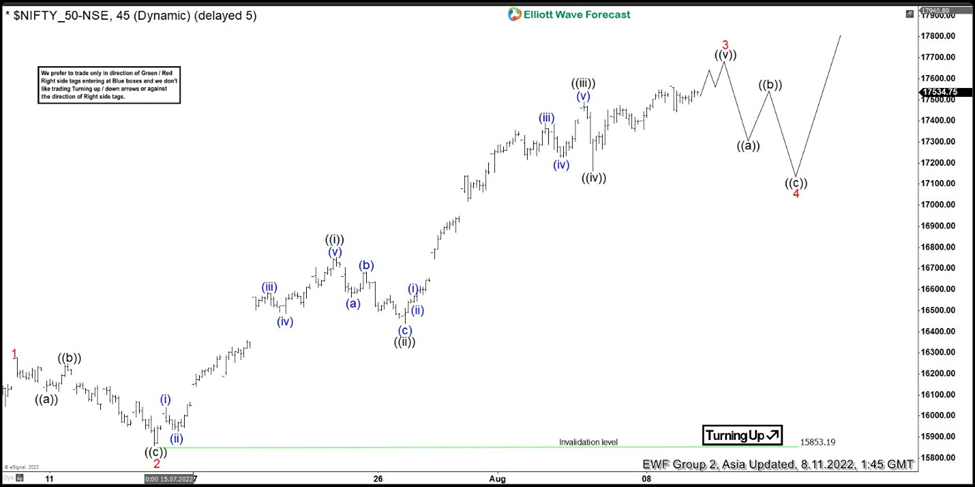 Nifty 50-NSE Elliott Wave video
https://fbs.com/?ppk=forexplatform&lang=en

Source link