Weekly Forex Forecast and Analysis for 18-22 September 2023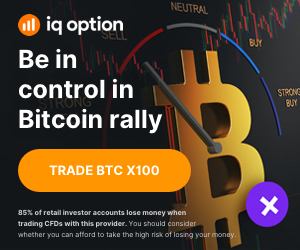 The most challenging week of September has kicked off with the market awaiting the Fed's decision on the interest rate and releases of inflation data for August in the EU, UK, and Japan.
USD: everything depends on the Fed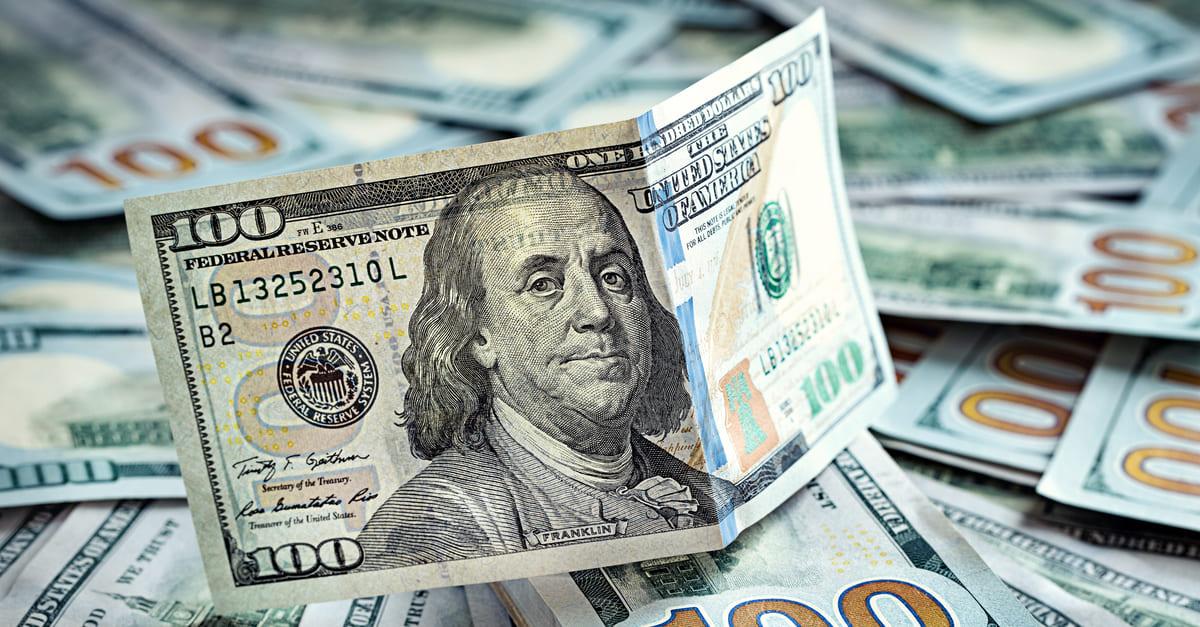 Before the Fed provides information on the interest rate, the statistics on the US real estate market for August will be released. The interest rate is likely to remain at 5.5% per annum, but it may be raised in November. The market will primarily focus on the comments from the regulator's officials. The USD still remains strong.
EUR: under pressure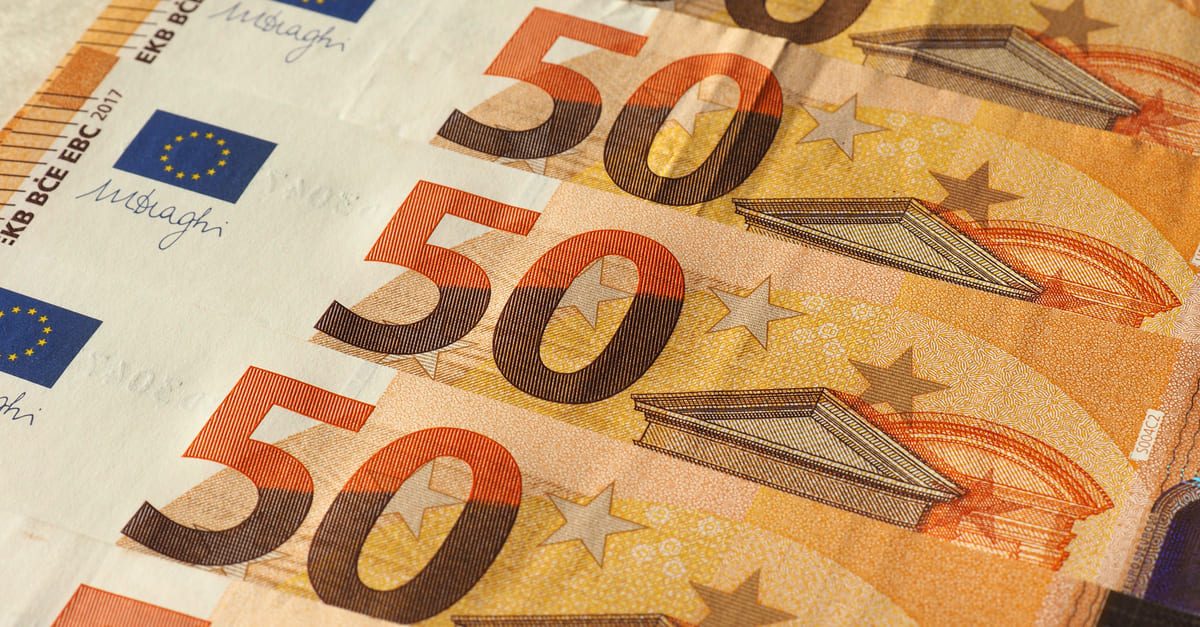 The eurozone is to publish the final Consumer Price Index for August, which is expected to increase by 5.30% y/y. Inflation in the region is still high for the ECB, but there are fewer and fewer instruments to control it. This exerts pressure on the EUR.
Participate in the RoboForex partner promotion with a total prize pool of 1,000,000 USD! Click on the banner to learn about the participation conditions and join the cash prize draws.

GBP: focus on inflation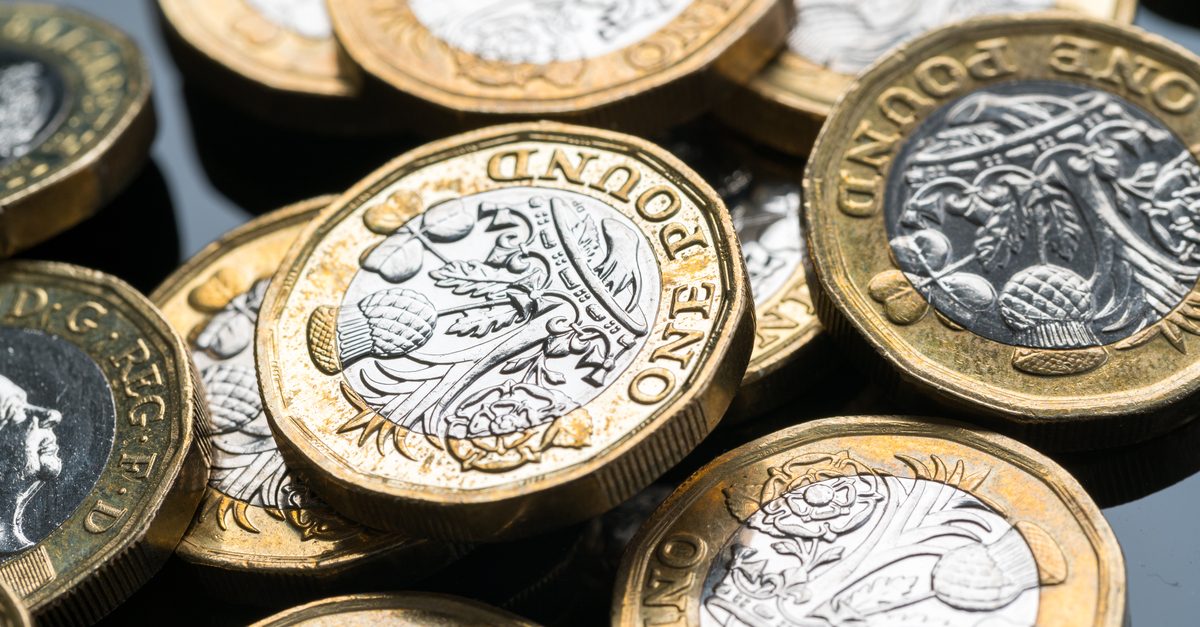 The UK is preparing to release price statistics for August. Inflation has previously stood at 6.80% y/y. Reduced inflationary impact would provide strong support for the GBP. The Bank of England is likely to raise the interest rate from 5.25% to 5.50% on Thursday.
JPY: devaluation persists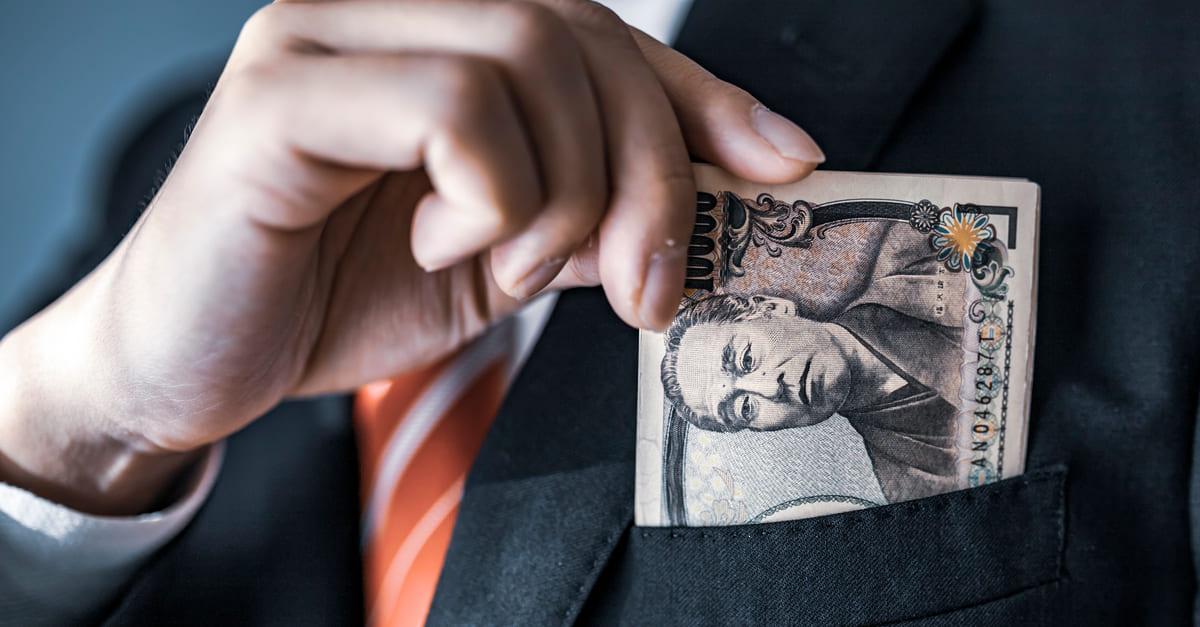 Japan is to release data on core inflation in August, which could have dropped from 3.10% to 3.00% y/y. Easing of inflationary pressure is not good for the Bank of Japan and the JPY.
AUD: RBA's meeting minutes are in the spotlight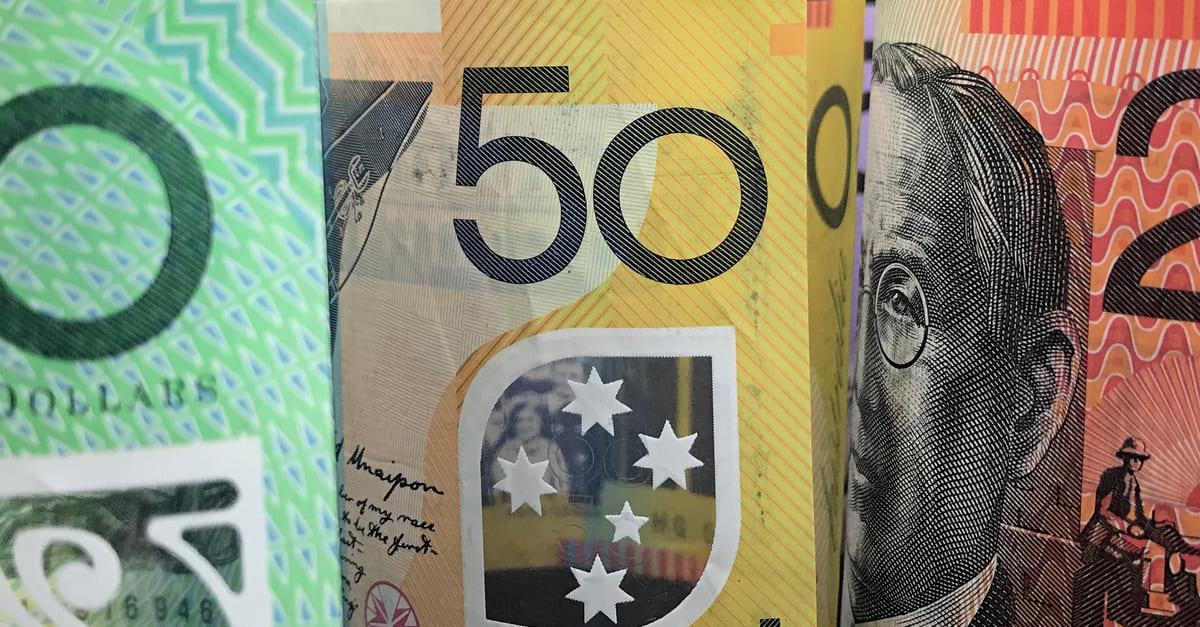 The Reserve Bank of Australia will make public the minutes of its previous meeting. The regulator is extremely cautious about evaluating economic prospects, sees problems in the employment sector, and is poised to keep the interest rate high. The data provided are unlikely to bring any news for the AUD, with all drivers coming from China.
https://fbs.com/?ppk=forexplatform&lang=en

Source link