Technical Analysis & Forecast September 18, 2023 – R Blog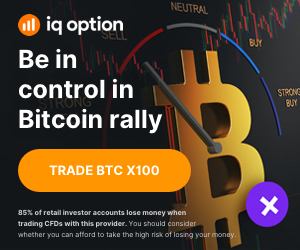 EUR Showing Potential for a Growth Wave. This overview also encompasses the dynamics of GBP, JPY, CHF, AUD, Brent, Gold, and the S&P 500 index.
EUR/USD (Euro vs US Dollar)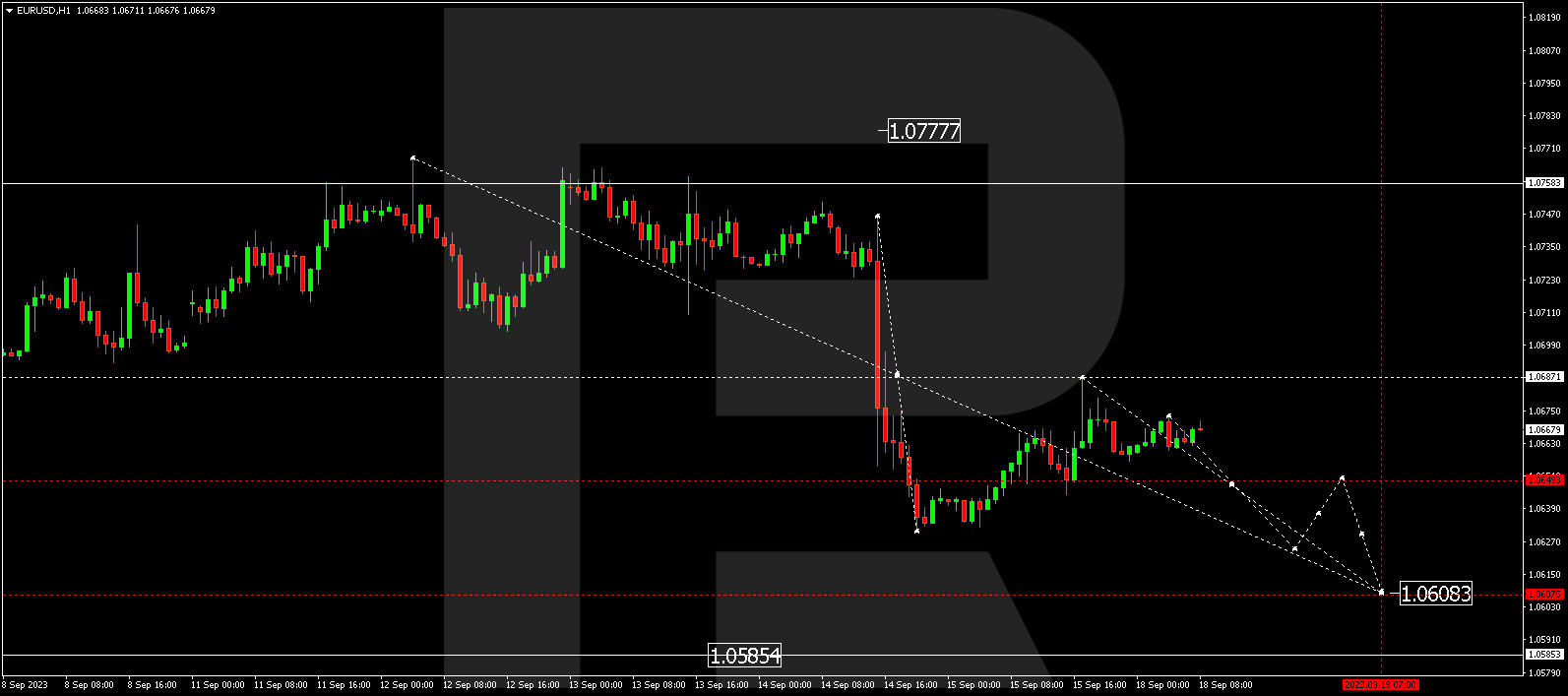 EUR/USD has concluded a downward wave at 1.0631. It has recently initiated an upward movement, reaching 1.0686. Today, a slight dip to 1.0648 is anticipated, establishing a consolidation range around this level. The range might extend to 1.0700. Subsequently, the price may drop to 1.0608 before surging impulsively towards 1.0760. This marks the initial target.
GBP/USD (Great Britain Pound vs US Dollar)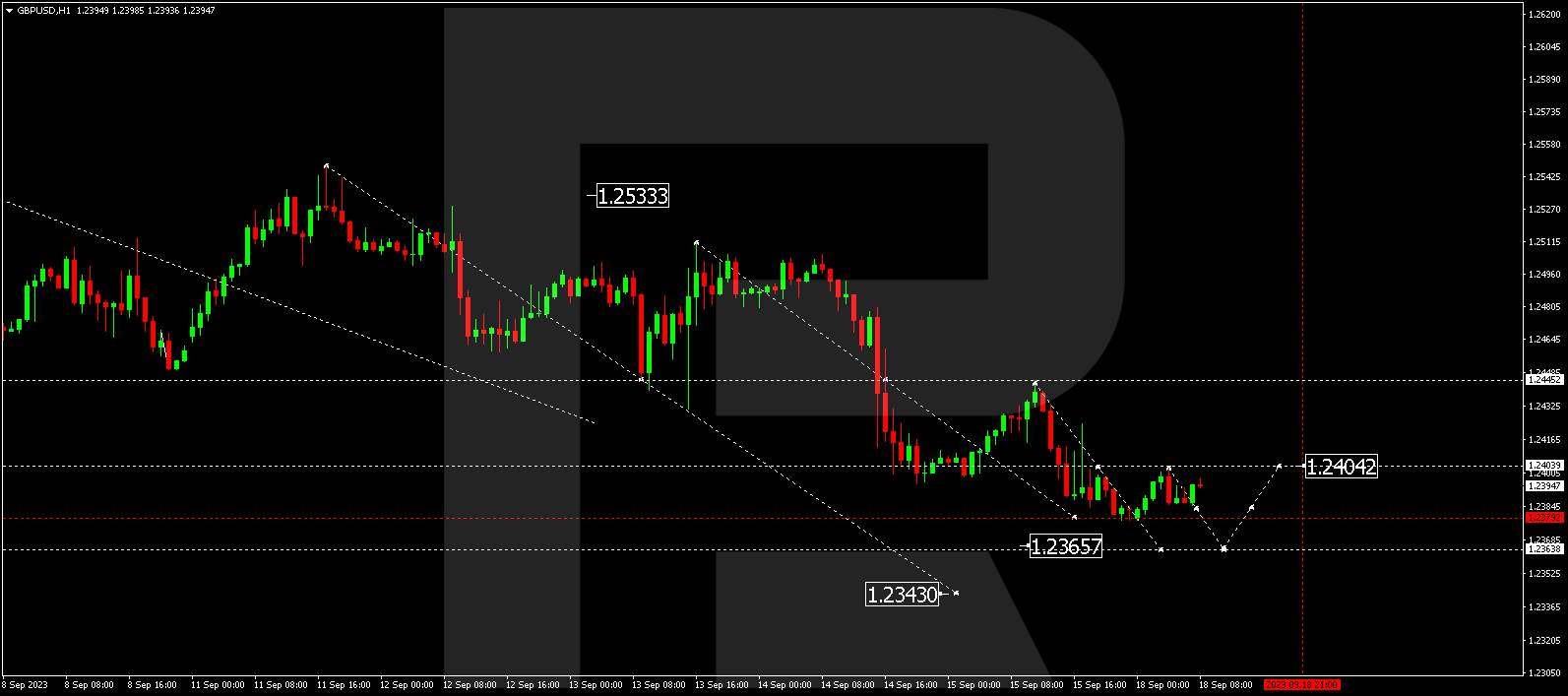 GBP/USD has finalized a downward wave, reaching 1.2379. The market is presently forming a consolidation range above this level, with an expected upward link to 1.2404. Another consolidation range could form at this level, possibly extending downwards to 1.2365. Following this, a surge in price to 1.2444 might ensue, signifying the primary target.
USD/JPY (US Dollar vs Japanese Yen)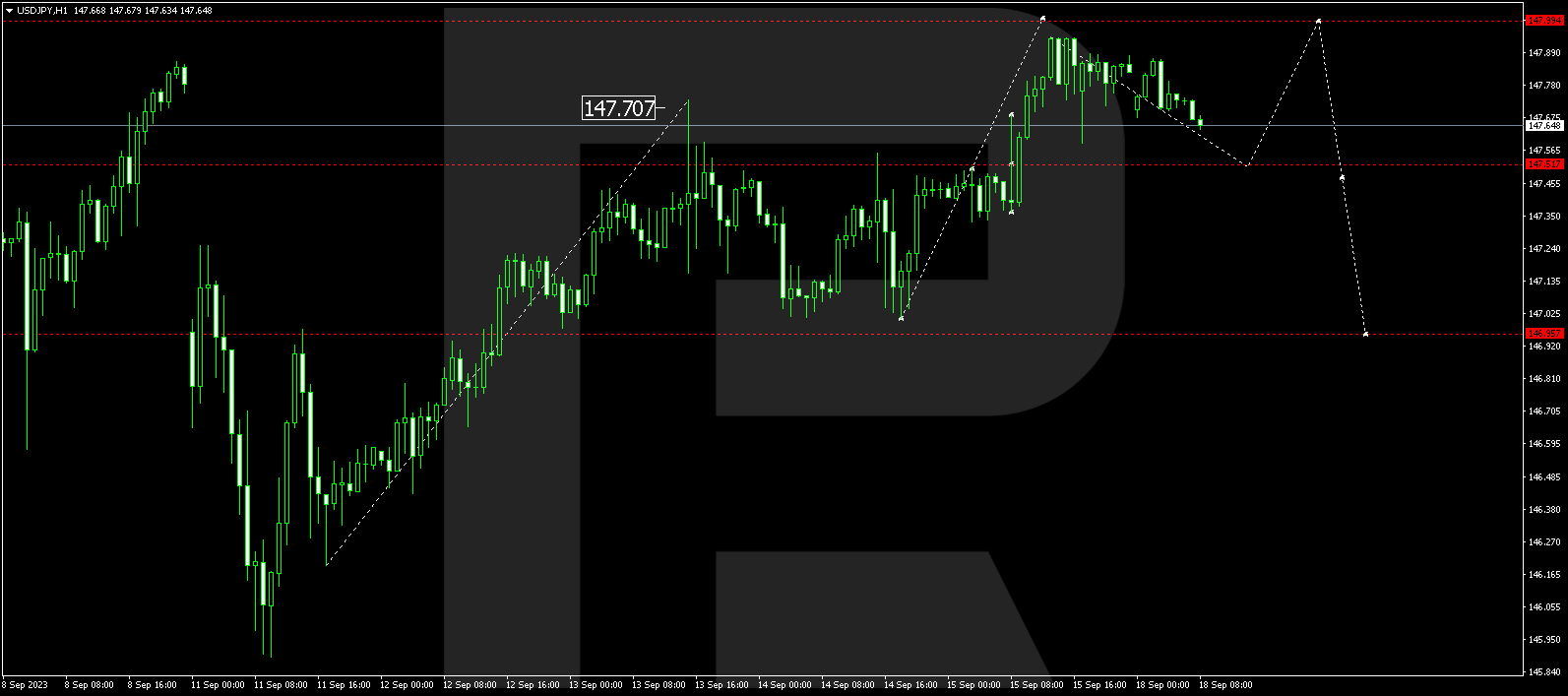 USD/JPY has accomplished an upward wave to 147.94. The next move entails a decline to 147.51, succeeded by an upward link to 147.99. Afterward, a decline to 146.95 might occur, constituting the primary target.
Want to copy the trades of successful traders? Join CopyFX, select traders from the top ranking, and start copying their trades today!

USD/CHF (US Dollar vs Swiss Franc)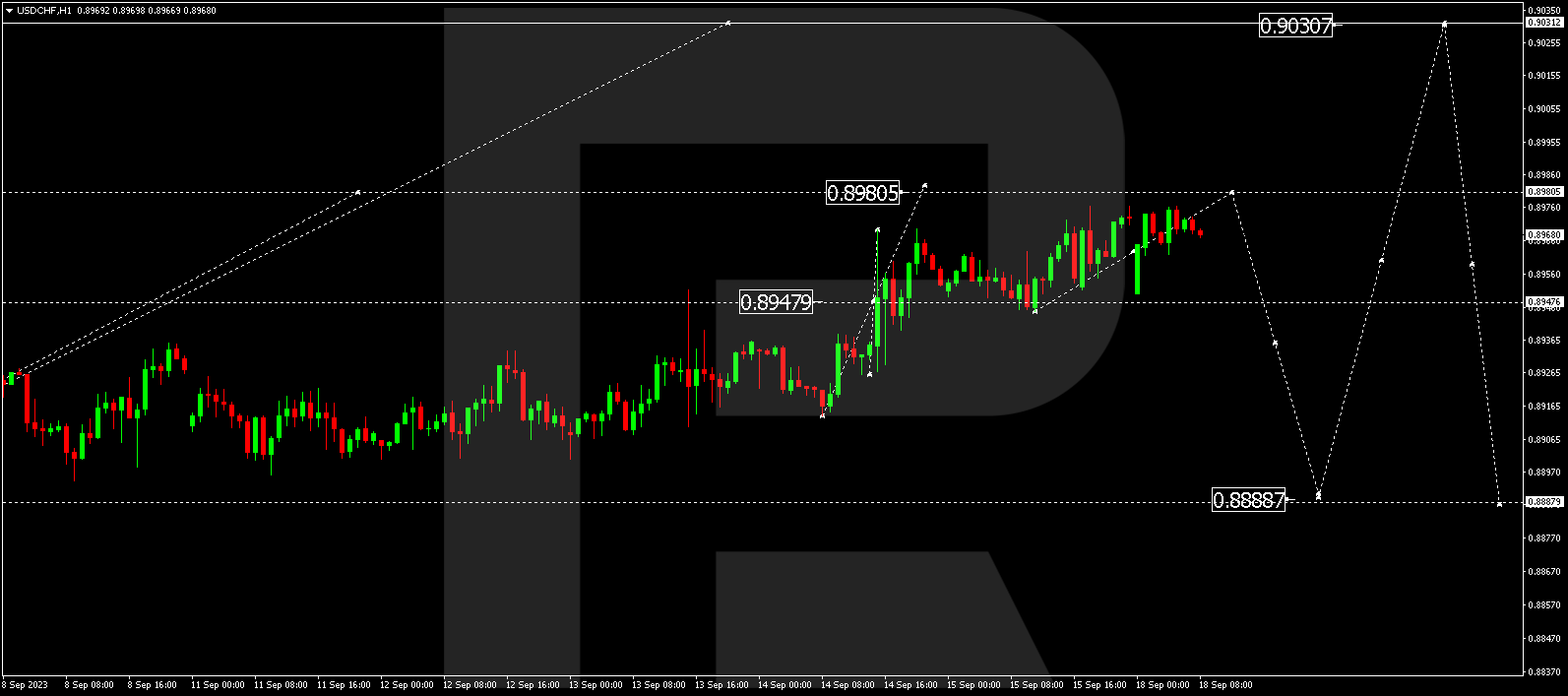 USD/CHF has concluded an upward wave, reaching 0.8976. Presently, the market is consolidating below this level, anticipating a downward link to 0.8947, followed by an upward link to 0.8980. Upon achieving this level, the price might trigger a decline to 0.8888, representing the first target.
AUD/USD (Australian Dollar vs US Dollar)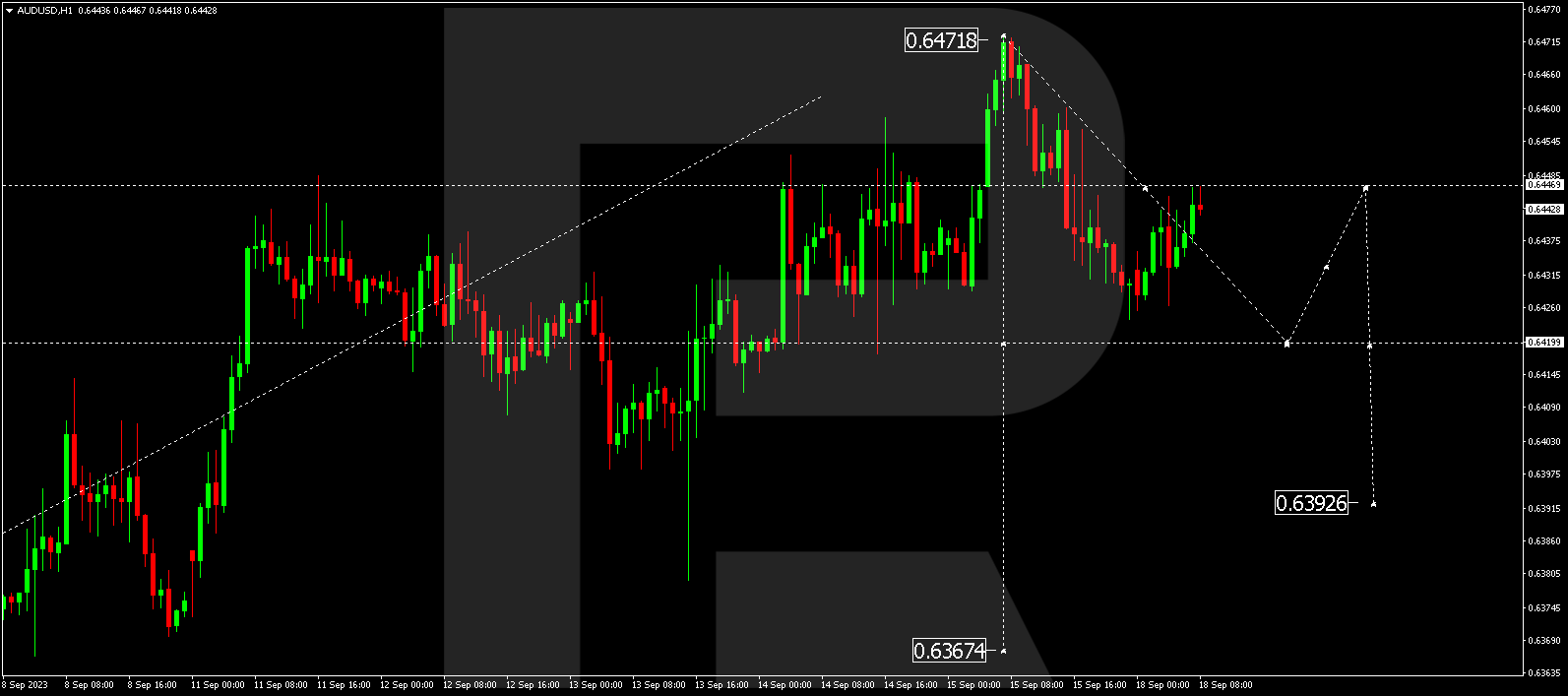 AUD/USD has finalized an upward link to 0.6472. Today, a wave of decline to 0.6420 is projected. Subsequently, a correction link to 0.6446 and a decline to 0.6393 are expected. The latter serves as a local target.
BRENT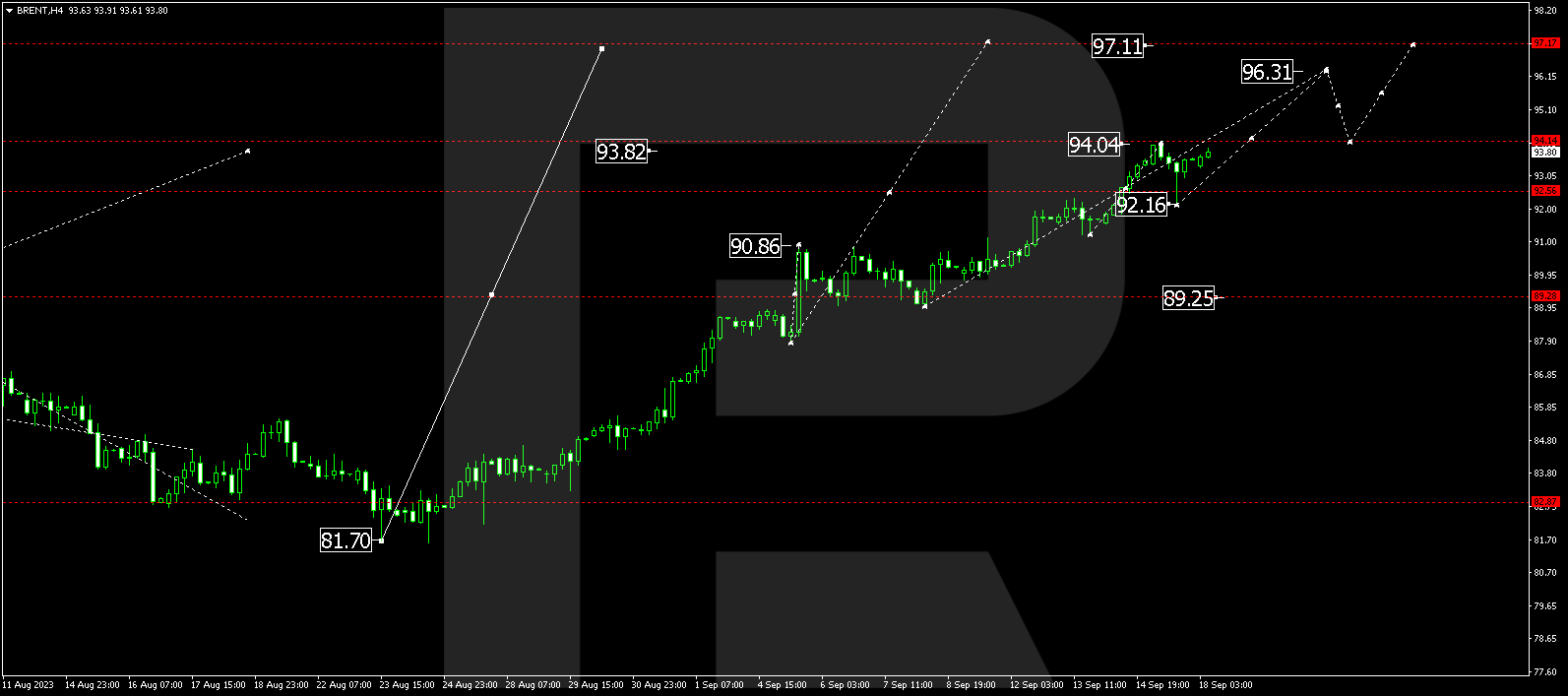 Brent has completed a corrective wave, reaching 92.15, and is anticipated to extend to 96.30 today. After hitting this level, the price could form a corrective dip to 94.15, followed by a rise to 97.15. This stands as a local target.
XAU/USD (Gold vs US Dollar)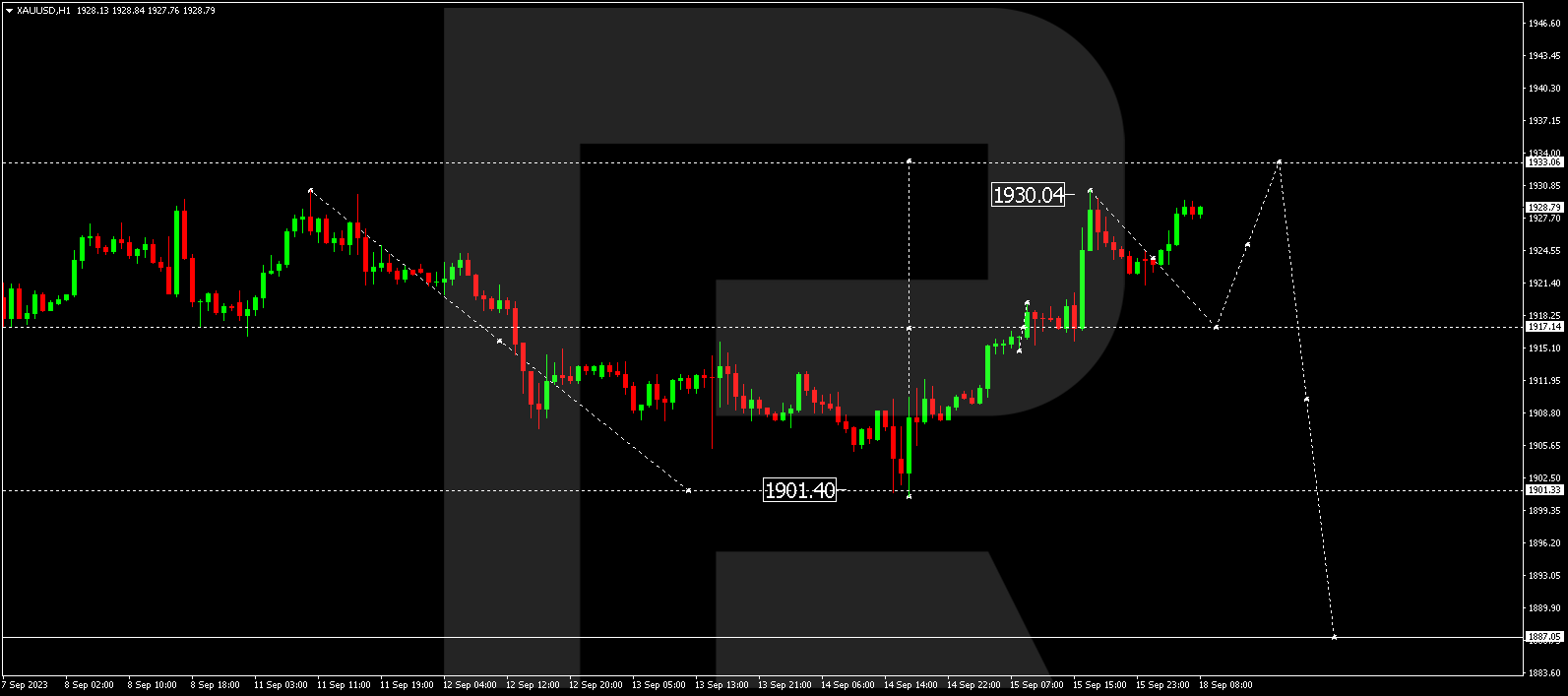 Gold has established a consolidation range around 1917.15 and might break upwards, extending the correction to 1933.00. Following this, a surge towards 1901.33 is expected, signifying a local target.
S&P 500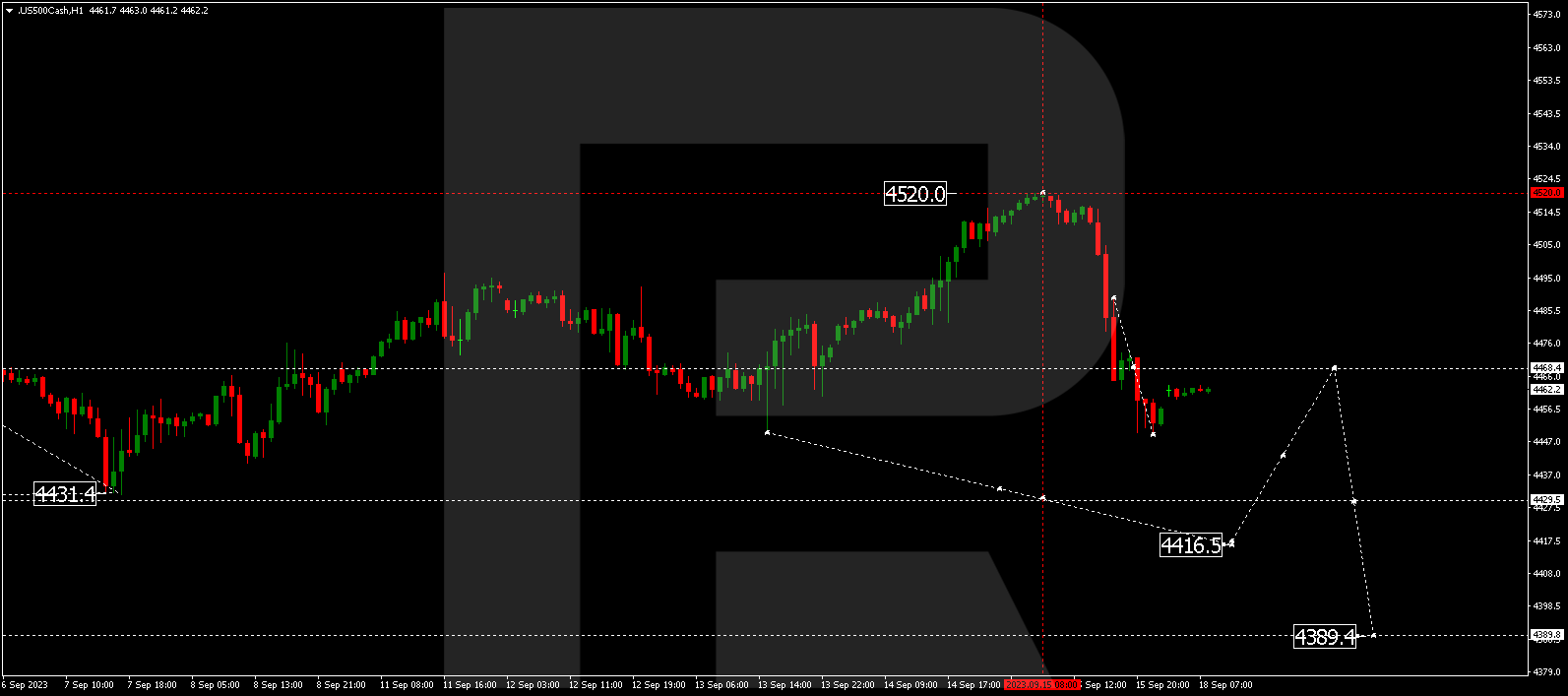 The stock index has experienced a downward impulse to 4449.0. Today, the market is consolidating above this level. An anticipated downward breakout to 4416.5 might occur. Upon reaching this level, the price could initiate a corrective link to 4468.4 (with a test from below). Next, a decline to 4389.0 is projected, serving as a local target.
https://fbs.com/?ppk=forexplatform&lang=en

Source link